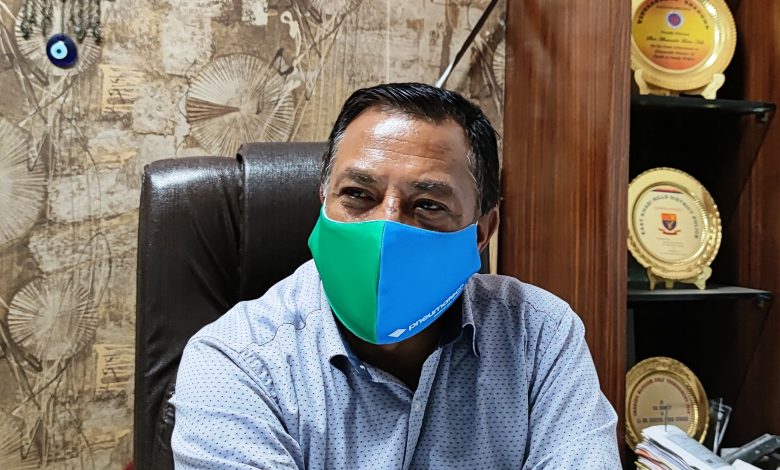 Shillong,Sept 19: BJP legislator AL Hek said that he will stick with the BJP though the new MPCC president Vincent Pala is reaching out to all those who had left the party so that they can return before 2023 polls.
Hek said on Sunday that he has no plan to join any other political party.
Pala recently said Hek is welcome  to join the Congress but preference will be given to PN Syiem, who is set to contest from Pynthorumkhrah.
However, Hek said he does not see any threat as anyone is free to contest against him.
Syiem along with RG Lyngdoh rejoined the Congress and Pala hopes that more will join the party in the days to come.