Headlines
'High level group monopolises coal trade'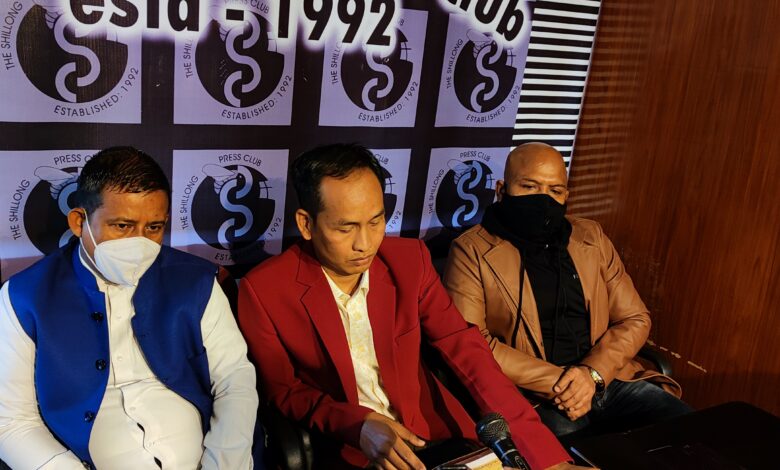 Shillong, Jan 24: The Meghalaya Peoples Coal Traders Welfare Organisation (MPCTWO) has accused a high level group of monopolising the entire business from issuing challan to fixing the price of coal at an exorbitant rate.
Speaking to reporters on Monday, the president of MPCTWO, John Rymbai said, "The coal business has come to a complete standstill and only those who are  part of the high level are benefiting."
Rymbai reiterated that he is not making wild allegations and added that there is such a group which has been identified ias high level
According to him, the high level group is a mix of politicians, bureaucrats and businessmen that is controlling the coal trade in the state.
He pointed out that the group is indulging in manipulation and overcharging for challans.
"The coal traders are facing lots of problems particularly this year. On December 24 last year was our first transportation of coal and the cost of the challan ranged from Rs 1 lakh to Rs 1.30 lakh up to Beltola," he said.
Over 100 challans have been issued for Dawki but export is yet to commence. This was despite the fact that Coal India Limited has already auctioned the coal since April last year.
Rymbai alleged that though challans were issued for 400-500 trucks, transportation of more than 3,000 vehicles is taking place.
"The standard operating procedure (SOP) issued as per the Supreme Court ruling was not at all followed. Therefore, the MPCTWO has been formed to look into the problems and welfare of the coal traders," he said.
Rymbai also said the presence of high level group has caused revenue loss to the state government.
"If you go by proper auditing, the revenue loss is not less than Rs 10 crore to Rs 20 crore per month," he said.
The organisation has decided to submit a memorandum to the Chief Minister Conrad  Sangma after the Republic Day celebrations and even threatened to seek judicial intervention if the issue is not addressed by the state government.
Copies of the memorandum will be submitted to all respective superintendents of police, Rymbai said.