Headlines
HSPDP wants exclusion of central laws in sixth schedule areas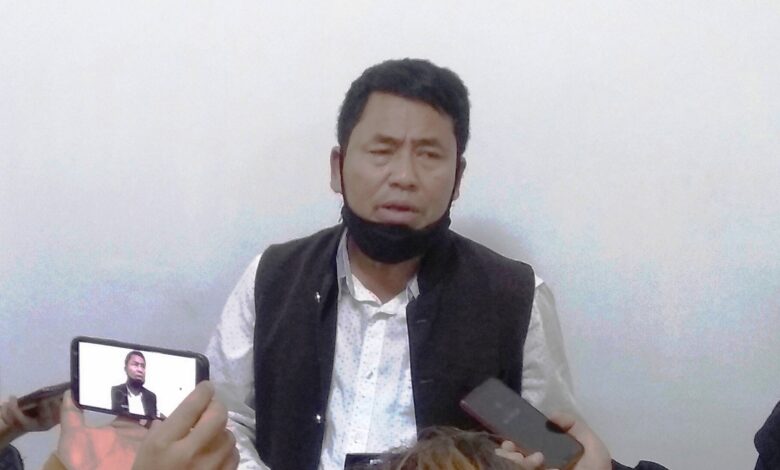 Shillong, Aug 23: The HSPDP will urge the state government to move a resolution to exempt implementation of central laws in sixth schedule areas.
In this regard, what the HSPDP wants is amendment to para 12 A (b) of the sixth schedule to the constitution so that the Governor will replace President of India as the authority to give exemption as far as implementation of central laws in sixth schedule areas is concerned.
After the central executive committee meeting on Monday, the HSPDP president KP Pangniang told reporters that earlier letters were submitted to the government regarding the matter.
"There is a need to insert the word governor in place of president in Para 12 A(b) so that it will empower the state government," Pangniang said.
Para 12A of the sixth schedule is regarding the application of Acts of Parliament and of the Legislature to autonomous districts and autonomous regions in Meghalaya while section (b) of the paragraph mentions  that the President may issue a notification by which any act of Parliament will not apply to an autonomous district or an autonomous region in Meghalaya.
Cabinet minister and HSPDP member Renikton Lyngdoh Tongkhar  said the party will write to the chief minister so that the resolution can be taken up during the upcoming Assembly session.