State
HYC opposes govt decision to outsource MePDCL service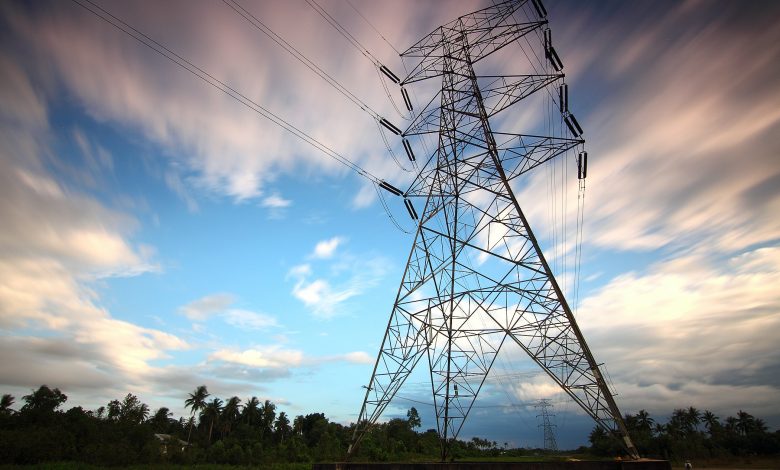 Shillong, June 1: The Hynniewtrep Youth Council (HYC) on Tuesday demanded that the state government keep on hold its decision to lease out the distribution circles of the Meghalaya Power Distribution Corporation Limited (MePDCL) to RECPDCL, a New- Delhi-based company.
"We vehemently oppose this decision to hand over the distribution circles of the MePDCL to RECPDCL as per the agreement entered into by the state government," HYC general secretary Roy Kupar Synrem said in a statement.
Synrem said the organisation also called upon all the legislators of the state, especially those from the UDP, PDF and HSPDP, to oppose the government's decision.
"It is especially called upon the legislators of UDP, PDF and HSPDP to oppose this move, provided they have no knowledge of this decision, or are they willing to keep mum and keep supporting the ideas of such public representatives who attended that meeting on the 23rd April, 2021 and agreed to propose leasing out? Silence is consent. So, these MLAs should choose their next steps," he said.
Alleging that the process for handing over the two distribution circles is going on in full speed, Synrem said, "We fail to comprehend how such a sensitive decision is taken by the chief minister and the minister of power during this time knowing fully well that this decision will have an adverse effect on the state as a whole. This shows their complete disregard to the sentiments of the people of the state."
"We demand that the state government should keep on hold the idea of leasing out the distribution circles to RECPDCL and we strongly urged the MLAs and ministers from UDP, PDF and HSPDP as well as MLAs supporting the MDA to come out strongly against this decision of the Chief Minister and the Power Minister," he added.
HYC has also threatened to take a call if situations permit on how to oppose this decision of the government in the next few days.
"…will not let anyone sell out MeECL to an outside party either for a long-term or short-term period and will take all steps necessary in this regard. We warn the government not to take any decision which are anti-people and anti-youth of the state and especially during this time where we are all fighting this war against COVID-19 as we will not be mute spectators to such an act and will protest vehemently," Synrem said.