National
IMD forecasts heavy rainfall in Assam, Meghalaya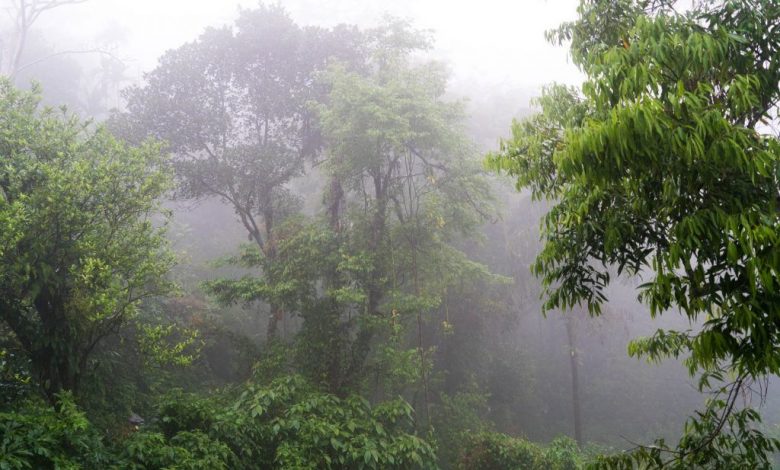 Guwahati, Jun 7 (UNI): The India Meteorological Department (IMD) has issued alert for Assam and Meghalaya with a forecast of rain and thunderstorms over the northeastern states in the next 24 hours.
The southwest monsoon season has marked its presence over the entire Northeast and parts of Sub-Himalayan West Bengal.
With the arrival of the monsoon, torrential rains set to lash the northeastern states — Assam, Meghalaya, Nagaland, Manipur, Mizoram and Tripura.
Heavy rainfall activity has been forecast over the northeast during the next 3-4 days. Parts of Assam and Meghalaya are likely to experience heavy rains on June 8 and 9.
IMD has issued an orange alert over Assam and Meghalaya for June 7 in view of the rough weather conditions. It has also urged the residents of the two states to 'be prepared for the rough weather.