Headlines
Relatives ready to visit mine site as govt grants permission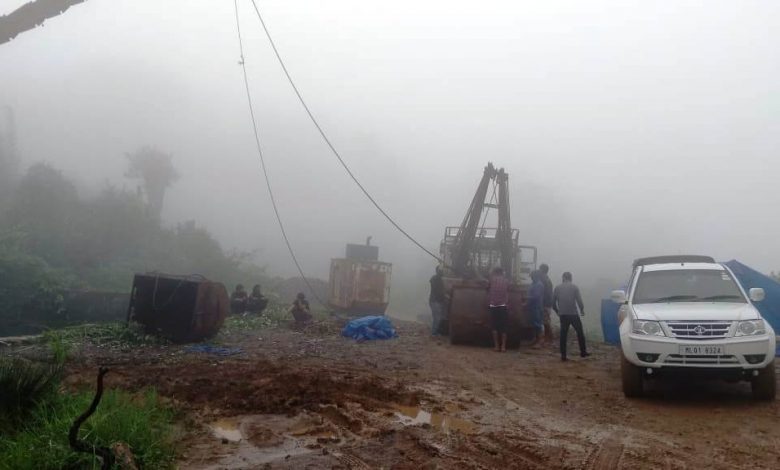 Shillong, June7: The East Jaintia Hills district administration has granted permission to five relatives of two mine mishap victims on Monday and the relatives have expressed their desire to visit the site at Krem Ule, East Jaintia Hills .
According to the letter of permission issued, Fakrul Islam, Yeahya Hussain and Nasim Uddin, who are relatives of Anwar Hussain, are allowed to visit the site.
Yeahya Hussain said the relatives will visit the site to understand the situation closely.
Sahidul Islam and Rofik Ahmed are the relatives of another trapped miner, who will be visiting the mine.
Protocols  
However, the district administration has made it clear that it is mandatory to register themselves for Covid testing prior to their travel trip.
RT-PCR testing at entry point is mandatory for all persons visiting the site. They are exempted if they posses valid final certificate or vaccination, the order said.
The visiting time at Krem Ule is restricted to 9 am to 4 pm and wearing mask, keeping social distance and maintaining hand hygiene are mandatory .
Besides, spiting at the site or outside is prohibited and they should install and use Arogya Setu App. The entrants should not mix with the personnel of  NDRF,SDRF, police and local workers at the site.
The family members should also intimate the district administration the travel plan one day before the trip for issuing car pass.