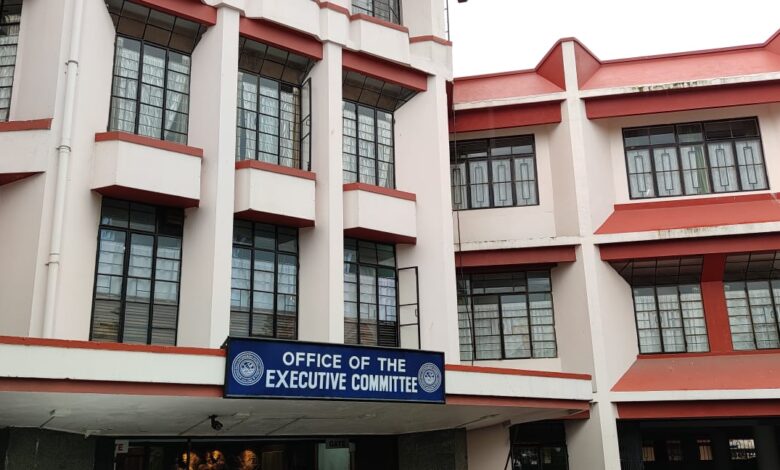 Shillong, May 25:The Khasi Hills Autonomous District Council (KHADC) will come up with a notification asking all traditional heads to register tenants residing within their respective jurisdiction.
The decision was taken at a meeting convened by the Council's Executive Committee with over 50 headmen from the different parts of Shillong city.
"We have decided to soon issue a notification under 'The Khasi Hills Autonomous District Council Maintenance of Household Register' to all dorbar shnong to register tenants who are Khasis and temporary residents as well as non-Khasis coming from other states," KHADC chief Titosstarwell Chyne told reporters after the meeting.