State
KSU wants ILP before railways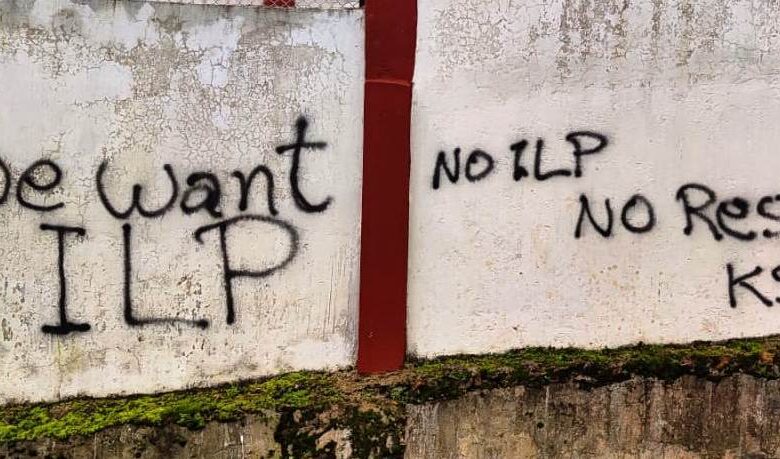 Shillong,  Nov 18: The  KSU has asked the MDA government to close the chapter of railway projects without ILP in the state.
"We demand the state government to speed up putting anti-influx mechanisms in place as without these, we will continue to protest against the move to implement railway projects in Meghalaya," said KSU chief Lambokstarwell Marngar.
Chief Minister Conrad  Sangma had announced the government's decision to engage with the stakeholders for the introduction of goods train in the state.
Marngar said, "We will only be ready to discuss the railway projects be it goods train or passenger train when Meghalaya gets ILP."
The KSU leader said the state government will know better as to why there is delay to implement the ILP as well as the Meghalaya Residents Safety and Security Act, 2016.
"If the government wants to develop the state, then I suggest the government speed up the setting up of medical colleges, implementation of the education policy…instead of introducing a goods train," he added.