State
James justifies delay in probe into rice scam
Minister says time needed for proper inquiry by committee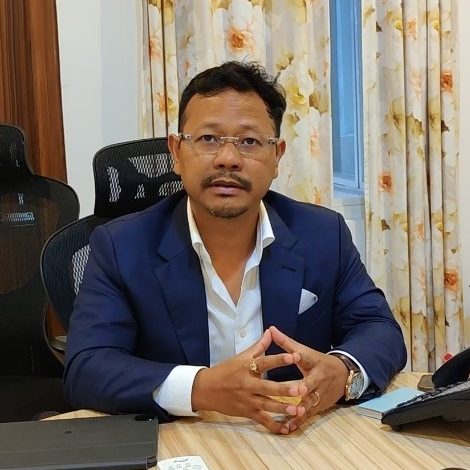 Shillong, Nov 18: Minister James Sangma said on Thursday the delay in starting inquiry into the rice scam was because the independent probe is ongoing and should be granted some time.
The minister in-charge Food, Civil Supplies and Consumers Affairs said the issue is under the Social Welfare and not his department.
The state government set up a single-member commission to probe the scam.
"Let's give it (independent inquiry) sometime, let them do their due diligence and carry out their terms of reference and as per terms of reference, carry out their investigation…let us wait for the report to come out," Sangma told reporters.
"I am very sure that the government after having instituted that committee, the work is in progress. If the committee finishes and concludes its findings in a short time that is also said to be hastily done. So, let's wait for the report," he added.