State
KSU writes to Union minister on NEHU vice chancellor
Union suggests Prof Sherwin May Sungoh's name for the post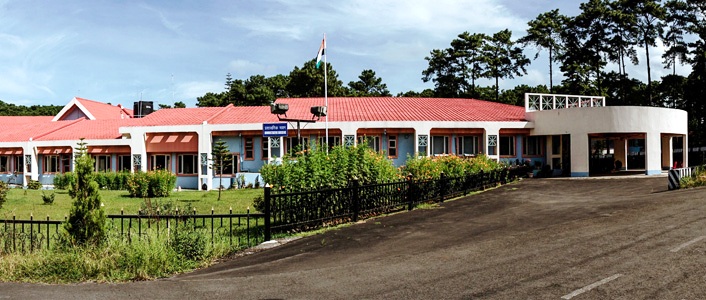 Shillong, July 22: The Khasi Students' Union (KSU) has written to the Union Education Minister suggesting the name of Prof. Sherwin May Sungoh for the post of vice chancellor of North Eastern Hill University (NEHU).
The union sent the letter to minister Dharmendra Pradhan on Thursday saying Sungoh was the "only candidate who has been shortlisted for the post".
"She is a person with a background in education and being an experienced educationist yourself, you are very much aware of the challenges the next Vice Chancellor is ought to meet. It is of utmost importance that the local ethos and sentiments be carefully considered considering the adverse situation that has arisen in the past five years," KSU's education cell chairman Raymond Kharjana said.
The union also pointed out that NEHU's performance deteriorated during the five-year tenure of Prof. SK Srivastava. The university's ranking in the National Institutional Ranking Framework dropped from 16 to below 50.
"Allegations have also been made against him for mismanagement of public resources, misguided policies, and lack of academic conferences which is essential in academics perception. He also led to a creation of a caucus of a few favoured teachers and staff who enjoy the patronage of the highest office of NEHU creating a negative atmosphere of nepotism and favoritism in the University," Kharjana wrote.
"Thus, the Union humbly appeals to appoint at this juncture of the turbulent history of the University a lady since it is natural that as a woman, a mother, an educationist is expected to fulfil the much needed healing touch to the University," the letter read.