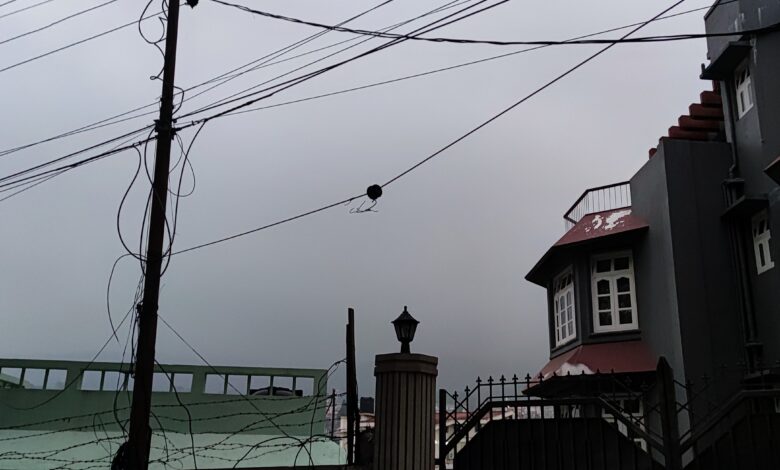 Shillong, Feb 3: The daytime temperature for the last two months was lower compared to the past resulting in Shillong experiencing more cold.
Rakesh Kumar, scientist of Indian Meteorological Department, Upper Shillong,  said on Thursday that adding to the low temperature was that the days were mostly cloudy.
Less sunshine and hailstones have multiplied the cold in the city.
"Frequent western disturbances in the weather system resulted in change of weather pattern", he said.
Western disturbances indicate a cyclonic circulation originating in Mediterranean region and spreading towards India.
In January this year, the lowest minimum temperature recorded was 2.4 °C on January 28 and the highest maximum temperature was 18.6 °C on January 8.
Total rainfall recorded was 16.6 mm  and there were eight rainy days.
However, on January 30, 1971, the city witnessed the lowest -0.9 degree Celsius and in 2018, the lowest was -0.7 degree Celsius on January 8.
On January 24 , 2020, the lowest was 1.2 degree Celsius.
The current prolonged cold weather is due to drop in temperature during the day, the official asserted.
February is also expected to experience lower than normal temperature. In February, the average temperature is 7.5 degree Celsius.