Headlines
MDA compromised on integrity of border: Mukul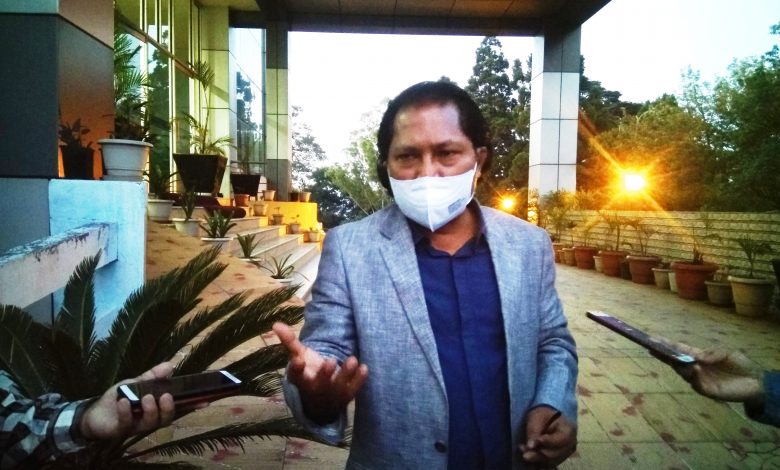 Shillong, June 19: The MDA has compromised on the integrity of inter-state border, according to the Opposition Congress.
The Congress also condemned the MDA government's insensitive attitude and lack of commitment to defend the integrity of the inter-state border.
Speaking to reporters on Saturday, the CLP Leader Mukul Sangma said the party has discussed the complete indifference of the government and dereliction of the sense of responsibility to protect the integrity of the inter-state border.
Sangma said the government of the day has failed to take note of the concerns over frequent encroachment despite petitions being submitted on several occasions.
"I have not seen any government in the past from the creation of the state, who has not responded to this kind of responsibility vested upon the government. I condemn the attitude of the government. Where has their priority gone?" the former chief minister said.
Sangma said the CLP has decided to ask the government to be serious in addressing the problem and engage with the counterpart at the earliest.