State
Medical experts slam Tynsong for belittling mental health problems
Distressed couple suffering from Covid run away; dy CM says 'some psychological problem'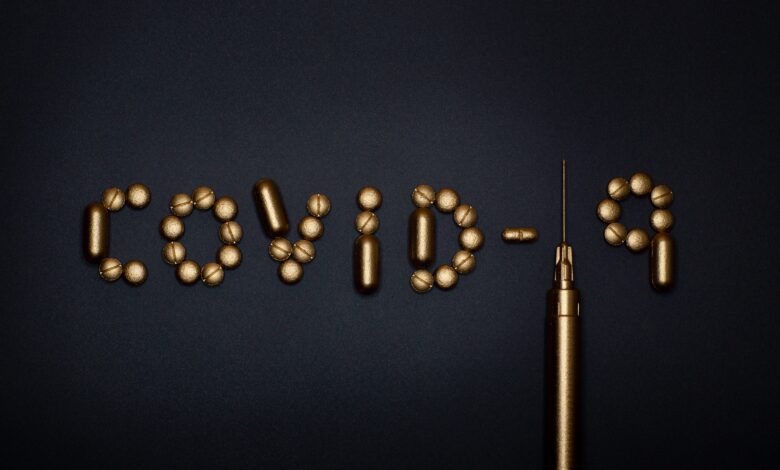 Shillong, May 29: The Trained Psychotherapeutic Professionals of Meghalaya (TPPM) on Friday criticised Deputy Chief Minister Prestone Tynsong for his "irresponsible" statement about two Covid-19 patients who ran away from corona care centres.
When the media asked Tynsong during a press conference about the measures which the government is taking to find the patients, who are husband and wife, he said, "They may be persons with some psychological problem."
TPPM denounced the statement saying it shows the ignorance and irresponsibility of Tynsong as a public figure and he should be removed from the deputy chief minister's office.
"We as a group of trained professionals were shocked and taken aback," a statement from TPPM said, adding that Tynsong neither has the temperament nor understanding of the plight of citizens in the time of the pandemic.
"We, who deal with mental health issues on a daily basis find his statement insulting and demeaning to people who actually have and are fighting with psychological issues in their daily lives and for a person of his stature to make such demeaning statements show exactly what is wrong with a system that takes human lives and problems for granted," TPPM said.
Mental health has been a taboo in Indian society and is seldom spoken about. The pandemic has improved the situation marginally by bringing to fore the topic of mental illness. Many medical experts and mental health activists across the country have come forward to help people cope with the problem. However, the general understanding about mental health still remains low.
"As trained professionals we take offence on behalf of all those whose voices go unheard because the society we live in continues to have leaders who stigmatise mental health issues as 'some problem' and also would freely use it to describe any situation they disagree without a second thought," TPPM said.
"Perhaps, it's time the minister himself organises a sensitisation programme in MATI on mental health and on the 'some psychological problems' take the training himself so that he does not make a mockery of himself in the near future," the expert group added.
Recently, Tynsong created controversy when he tried to compare the problems of the poor and the rich.
Offline registration
TPPM also stressed the need for an offline system of vaccination to reach out to more people who cannot afford smartphones or apply online.
"It is our strong opinion that if the government wishes to remove vaccine hesitancy, then the best way is to allow people to vaccinate freely and not be limited by the online system. The only way to fight stigma and vaccine hesitancy is to change public opinion and that can be easily achieve if there is an easier system to register and book vaccination dates," TPPM said.