Headlines
Metbah not in a hurry to act against Thomas Sangma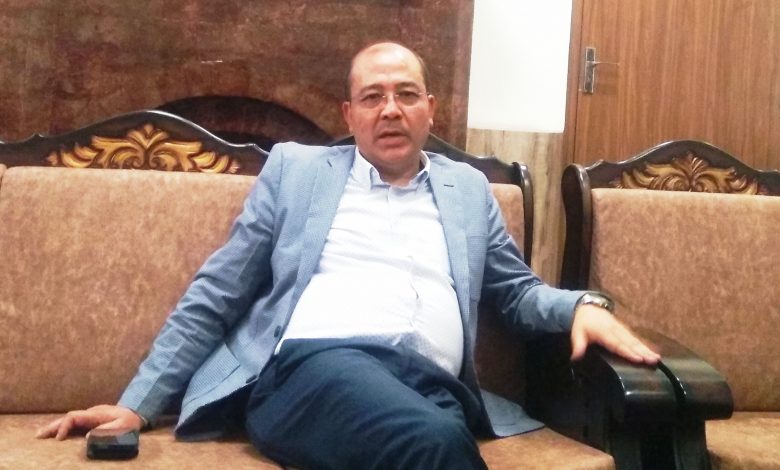 Shillong, June 5: Assembly Speaker Metbah Lyngdoh said he would not act in a hurry as far as the action against the rape accused  NPP MLA Thomas  Sangma is concerned.
"I am still examining the matter", he told media persons on Saturday.
Sangma is part of two committees of the Assembly and on June 2, the chairperson of the Assembly Committee for Empowerment of Women, Ampareen Lyngdoh, had written to the Speaker to remove Sangma from the different Assembly panels following the incident.
I am not in a hurry to take any decision on the matter.
"I feel that I should not rush in taking a decision keeping in mind the nature of the case which has been filed. As you all are aware today we have seen that the complainant has expressed that she would like to withdraw the FIR. But since the government has forwarded the case to the court, the court will look into it and see what needs to be done in the days to come," the Speaker said.