State
Mukul suggests universal vaccination to stop third wave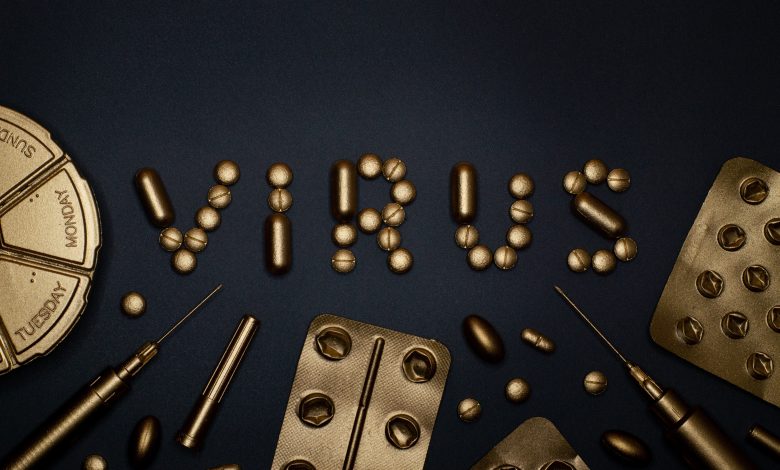 Shillong, June 2: The Congress has asked both the central and the state governments to support universal vaccination to protect Meghalaya from the third wave of Covid-19 infection.
Leader of the Opposition Mukul Sangma, who visited Shillong Civil Hospital on Wednesday, said after the inspection, "We are urging both the state government and the Union government to aggressively put in place all the measures to complete universal vaccination free of cost (to all citizens)."
Mitigation and prevention are the integral parts of the fight against the pandemic and "therefore, vaccination must be there on time".
"We will still talk to the government and we will still put pressure as may be felt needed to ensure this happens," he added.
On the shortage of vaccines, the former chief minister asserted that the country has already had this wealth of experience in vaccination of the targeted population across the nation and has demonstrated that it is capable of inoculating the entire population.
"We have a very robust system put in place. Since our vaccines are used and do not have the challenge of such an expensive cold chain it is not that tough to have universal vaccination on time," Sangma said.
Sangma suggested that the ongoing preparation to fight the virus can integrate appropriate intervention to shield the youth, "who we apprehend would likely be the vulnerable group during the third wave".
"I personally presume that if all measures can be put in place with the complete cooperation of the whole population, we may be able to insulate the state from the likely third wave but that will depend on how we prepare ourselves, how we carry everybody along, how we prevent the virus to find new hosts in our vicinity — those are things which we have to look into," he added.