Sports
Nadal won't play again in 2021 due to foot injury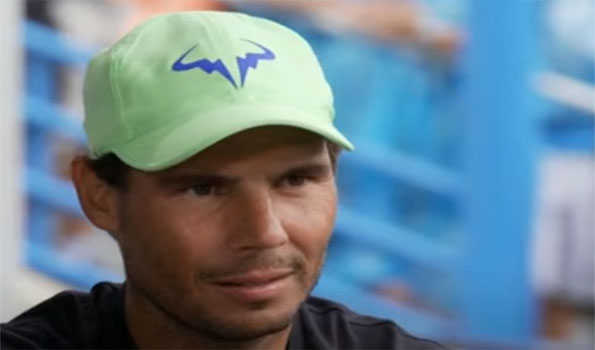 Madrid, August 20 (UNI/Xinhua): Rafael Nadal confirmed on Friday that he will not play again this year due to a foot injury he sustained in the French Open in June.
Nadal made his announcement on social media saying, "I want to tell you that unfortunately I have to end the 2021 season. Honestly, I have suffered a lot more than I should have done with my foot and I need to take some time out."
"After speaking with my team and my family, the decision has been taken and I think this is the decision the right decision to allow me to recover and to recover well," he wrote.
The 35-year-old, who is currently fourth in the ATP world rankings, has already missed several major competitions this year, including Wimbledon, the Tokyo Olympics and the Canadian and Cincinnati Masters.