State
New species of bat found in Meghalaya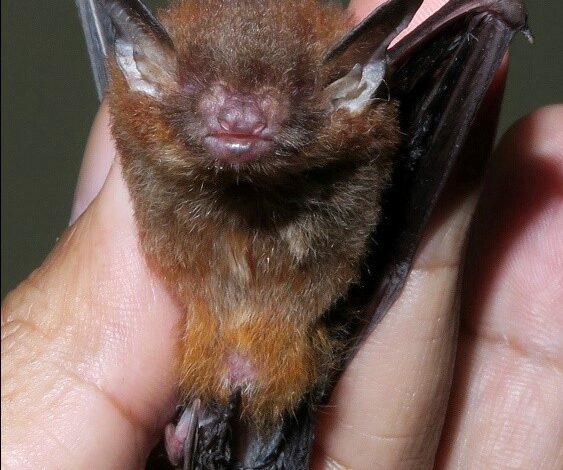 Shillong: A new species of bat hitherto unknown in the country has been found in Meghalaya recently.
Eudiscopus denticulus or disk-footed bat is the 66th species of the animal to be found in the state. A team of scientists led by Dr Uttam Saikia of Zoological Survey of India here and scientists from a few European natural history museums found the specialised bamboo-dwelling bat species from Lailad area adjacent to Nongkhyllem Wildlife Sanctuary last year. The finding has been published in the recent edition of Swiss journal Revue Suisse de Zoologie.
The bat has a prominent disk-like pads in the thumb and bright orange colouration. It is reported to roost inside bamboo internodes aided by their adhesive disks. This species is found in Southern China, Vietnam, Thailand and Myanmar.
The researchers noted that although several bamboo dwelling bat species are common throughout Southeast Asia, this bat is nowhere commonly found and known only from a few localities worldwide. The research team also compared certain DNA sequence of the Meghalaya individual with that of specimens from Vietnam. Interestingly, despite a large geographic distance separating the samples, they were found to be identical.