State
NGO identifies over 20 illegal coke factories in EJH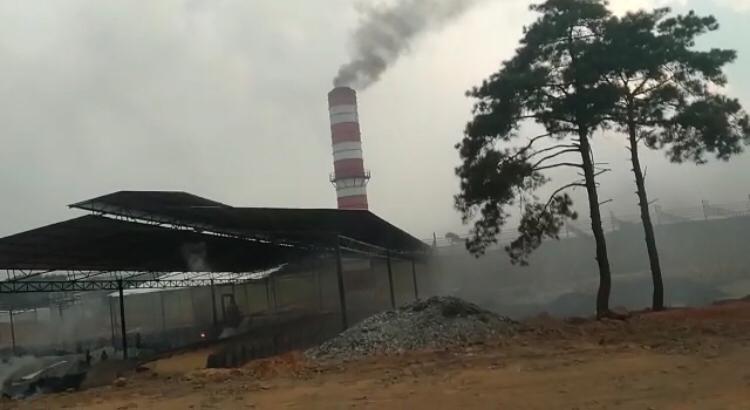 Shillong, June 10: The Hynniewtrep Integrated Territorial Organisation has identified over 20 illegal coke factories which are functional in East Jaintia Hills.
Ina letter to Chief Minister Conrad Sangma, the organisation said it was shocking that most of these units are running without permission from the authority concerned and violating environmental norms.
"Our organisation… have received numerous complaints from the public that these factories are affecting the quality of air in and around their areas of operations (and) affecting the health conditions of the people living in the area," the organisation said in its letter.
The factories have also bypassed the JHADC by indicating that they have obtained clearances of the Single Window Agency of the state government, the organisation pointed ot and added that despite the shutdown order of the administration owing to the pandemic, "it is surprising to see that all these coke factories continue to function as usual putting workers and residents at risks".
Several illegal coke factories are also functioning in West Khasi Hills' Shallang.
"It is known fact that these coke factories run on coal. We are also aware that coal mining and transportation has been banned across the state pending proper permission following adherence to environmental laws and workers safety. If this is the case, aren't these factories promoting illegal and unsafe extraction of coal? Who authorised transportation of coal feeding these factories," the organisation said.
It demanded that the government stop "all illegalities" and ensure environmental safety.
"As a reminder, your party, the National People's Party, had promised the people of the state in 2018 of a NEW Meghalaya. However, looking at the present situation in the district, it is sad to express that the state has gone from bad to worse benefiting only a few of those connected to those in powers," it added.