Headlines
'No high risk pregnant woman should deliver at home'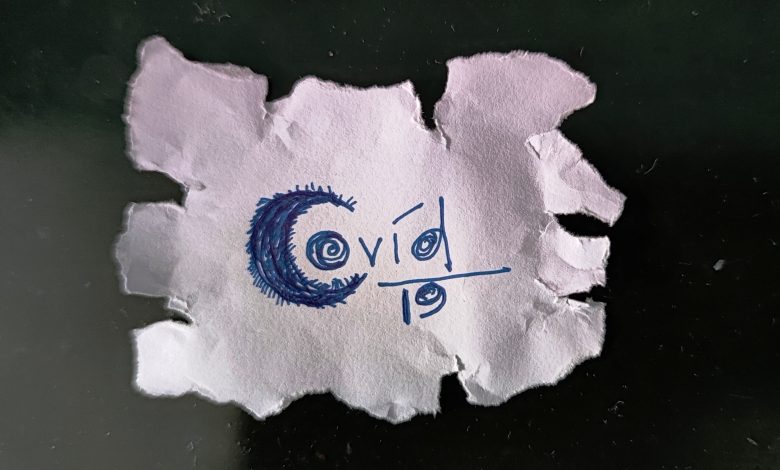 Shillong, March 19: No high risk pregnant woman should deliver at home i.e., they should be brought to the facilities for 1-2 weeks before the expected date of delivery.
This is one of the action plans the government is proposing to the Centre after the deaths of babies( 877) and pregnant women (61)in the state during Covid.
For non-high risk cases, only skilled birth attendants/trained traditional birth attendants can perform delivery at home.
"lt is recommended that training be imparted to Traditional Birth Attendants (TBAs) on how to handle complex pregnancy and delivery cases; a checklist is to be developed and provided for the same. TBAs should be made aware of their limitations and when to refer to healthcare facilities.
It was recommended that counselling on birth spacing is mandated to eligible couples. The State (health facility wise) is to come up with projections for the next 3 years to monitor impact of counselling.
In order to strengthen the demand side interventions, Village Health Sanitation & Nutrition Committees to be activated with inclusion of a woman Vice Chairperson in the Committee as per the revised guidelines issued by the state, the action plan said.
The Block Development Officers will be in charge of community mobilization of the respective Blocks to ensure  active participation of women.