Headlines
No one comes forward to report coal mine deaths
Property dispute in Nokma case, no involvement of militants: Police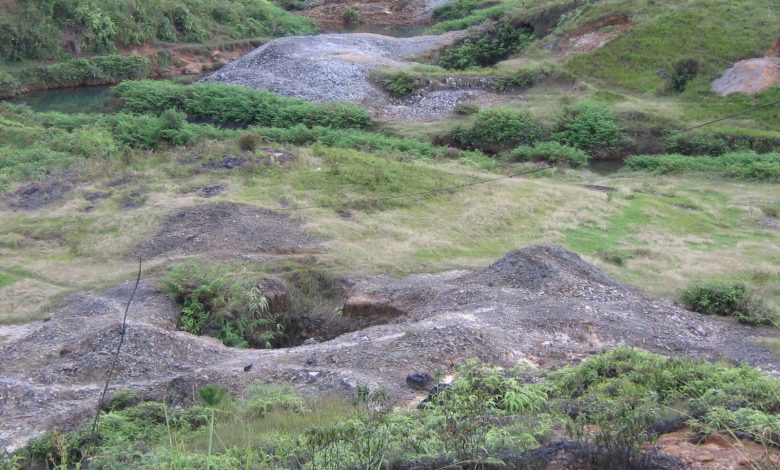 Shillong, Feb 18 : Two days after the incident, the West Khasi Hills police is yet to get any FIR or reports related to the death of two labourers from Boko, Assam.
The labourers , Ainuddin Ali (28) Sukur Ali (30) died while working in an abandoned coal mine in Shallang, West Khasi Hills while the fate of three others is not known. They were engaged to know whether coal can be mined from.the abandoned mine.
West Khasi Hills SP, Herbert Lyngdoh said the police have deputed it's personnel to investigate the matter. However, the police are yet to get any reports.
"We are trying to get the details but no one has come forward", he added.
According to reports quoting a villager and father of one of the victims, the workers died on February 16 evening in the coal mine.
However, there is no information from Meghalaya like in some of the past cases due to the fear of the outcome as there has been demand for independent probe into illegal coal.mining and transportation, sources said.
There are many abandoned coal mines and the NGT committees had recommended their closure in the past.
Property dispute in Nokma case 
After a Nokma filed a case against seven persons for carrying out illegal mining in Shallang on February 14 in a clan land, the SP said arrests will be made.
He said it involves property dispute but police are committed to take action.
He, however, ruled out the role of any militant group hellping those involved in coal mining.