Sports
Pencak Silat martial arts introduced in WGH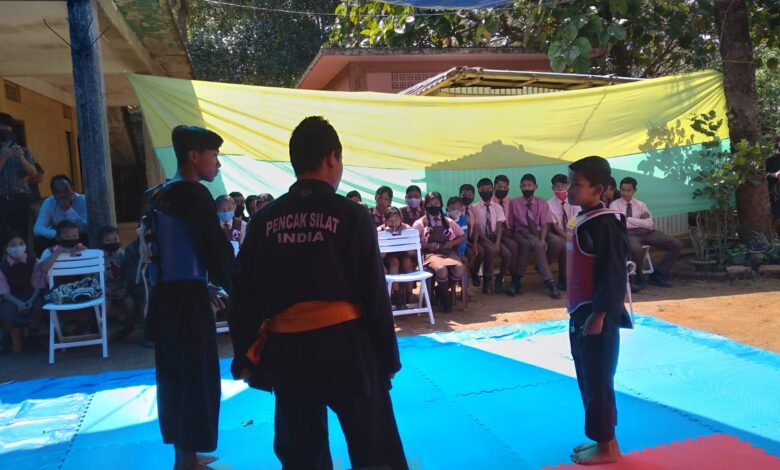 Shillong, March 2: West Garo Hills Pencak Silat Association, headquartered in Tura, on Tuesday organised an awareness programme and introduced the Indonesian martial arts in Morning Glory Secondary School at Danak Bandua near Tura.
In a statement, the president of the association, Eddy D Marak said the importance of the skill is not merely to develop one's health or for self defence, it has a scope of job opportunity in future.
Marak, who is also the chief instructor of Pencak Silat Martial Arts, stressed the need of promoting the initiative.
Rakkan M  Sangma, the chief advisor of the association said that in the context of media reports of crime against women, human trafficking and related issues, there is a need  to learn the martial arts as it will act as  safeguard. Earlier, D M Marak, the head teacher of the school spoke about the importance of introducing martial arts in school.
She urged the students to learn the skill cautiously and abide by such discipline in their daily life. The programme was attended by  Jenny Kelly the vice president,  Tengsal, the Secretary of the Association, teachers, staff and  students.
The Pencak Silat demo and the techniques of self defence were highlighted at the programme. Besides, it will be introduced in other schools, Marak said.