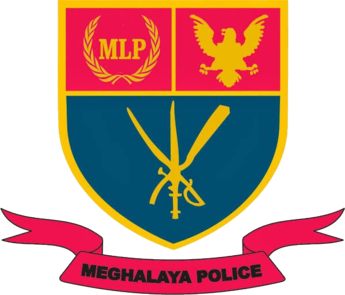 Shillong Aug 16: A new militant group, National Liberation Council of Nongkyndong (NLCN) was busted by the police by arresting seven members.
A woman and a juvenile are part of the group.
East Khasi Hills Deputy Inspector General of Police (Eastern Range) Davis Marak said seven gang members of the group were arrested from different locations in the Eastern Range and one juvenile member was apprehended from East Khasi Hills.
The arrested persons include the self-styled chairman, commander-in-chief, general secretary and area commander West Khasi Hills, area commander of Jaintia Hills, recruiter and record keeper and 3 cadres, he said.
The NLCN was being formed in Eastern Range (Khasi and Jaintia Hills region) by the Khasi – Jaintia youths with the intention to wage war against the established government and to commit unlawful activities like procuring of arms and ammunition, extortion, recruiting armed cadres, training of armed cadres, establishing armed terrorist camps and conspiring to commit terrorist acts.
A criminal case was registered at Crime Branch Police Station, Eastern Range, Shillong, under various sections of the Indian Penal Code and the Unlawful Activities (Prevention) Act.
The known locations of the operatives were searched and several incriminating materials including mobile phones and other documents were recovered from their possession,  Marak said.
Police said efforts are on to arrest other members of the NLCN.