Headlines
Prestone seeks report on CM violating protocols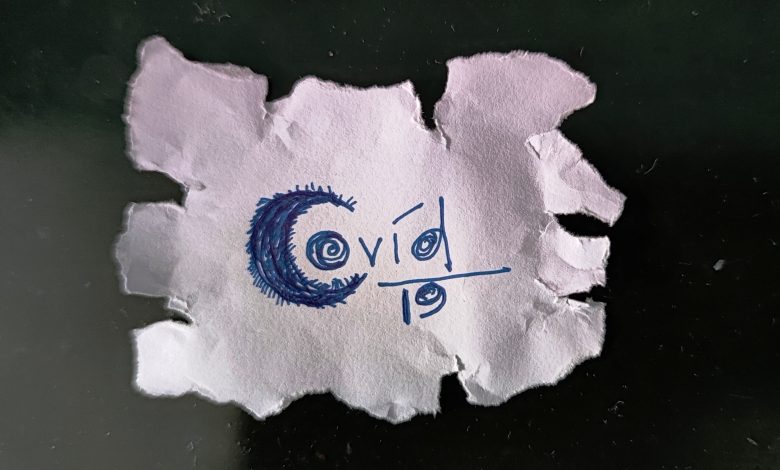 Shillong, Aug 7: Deputy Chief Minister Prestone Tynsong has assured to seek a report on the allegation made by Congress leader Mukul Sangma that the Chief Minister Conrad Sangma violated Covid protocols during a recent meeting at Songsak and earlier during GHADC polls.
"I will find out from the deputy commissioner since as of now it is only an allegation," Tynsong told reporters on Saturday.
Mukul had alleged that the chief minister had invited the public to converge for his ribbon cutting function thereby violating the Covid-19 protocols.
Mukul had pointed out that when people were told not to have social and political gatherings and to maintain social distance, the chief minister had gone around and called the public to converge for his function for cutting the ribbon.
"That also pertaining to a project in my own constituency…just imagine, Leader of Opposition's constituency (Songsak), chief minister going and inaugurating a project, a project where I had given fund from my MLA scheme on a convergence mode without inviting the local MLA and Leader of opposition," he had said while asking the chief minister to lead by example.
When asked, Tynsong reminded that the government has already issued a standing order as far as political and social gatherings are concerned.
"The order still stands. The SOP is there, that church gatherings, political meetings and others are not allowed. So anybody who violates the order, they need to be punished," he said.
On Mukul's allegation about a rock show organised during the chief minister's election campaign at Williamnagar in East Garo Hills district, Tynsong, however said, "Please do not talk about the past. As I said we have already issued an order in this regard. We have authorised all DCs that on a case to case basis or a need basis according to their wisdom they can issue NOC specifically."