Headlines
Ransom avails VRS, aims at contesting from NPP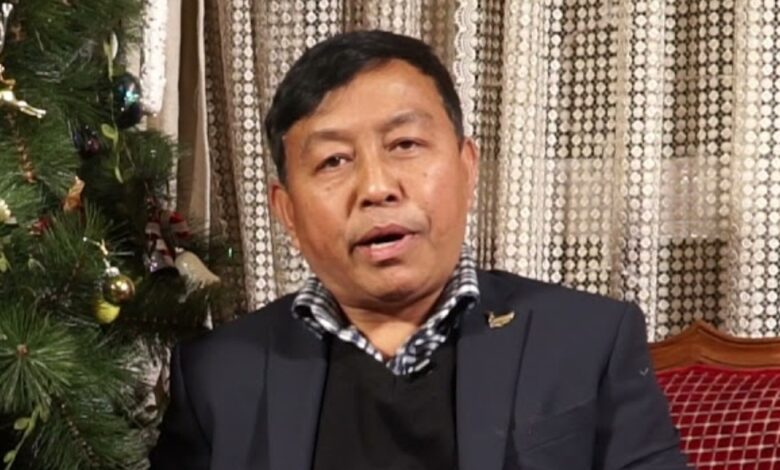 Shillong,May 30: Executive Engineer PWD (buildings) Ransom Sutnga has secured  Voluntary Retirement Scheme (VRS) from July 1 to contest from North Shillong seat.
Ransom confirmed this development.
He will be contesting on NPP ticket.
Ransom was in the news after the dome of the new Assembly building collapsed on May 22.
In an application addressed to the superintending engineer,PWD (buildings), Shillong building cycle, on March 7 this year, Sutnga had sought the VRS.
Sutnga said in the application that though the due date of retirement is more than five years, he wanted the VRS to enable him to take party in his 'political activity'.
Earlier in March, following media reports about Sutnga attending a party meeting at Mawkhar, a show cause notice was issued to him.
However, Sutnga replied that it was the NPP state president who had announced his entry into NPP and that he had already sought VRS in March.