State
Rymbui worried over common varsity exam disadvantage for state youths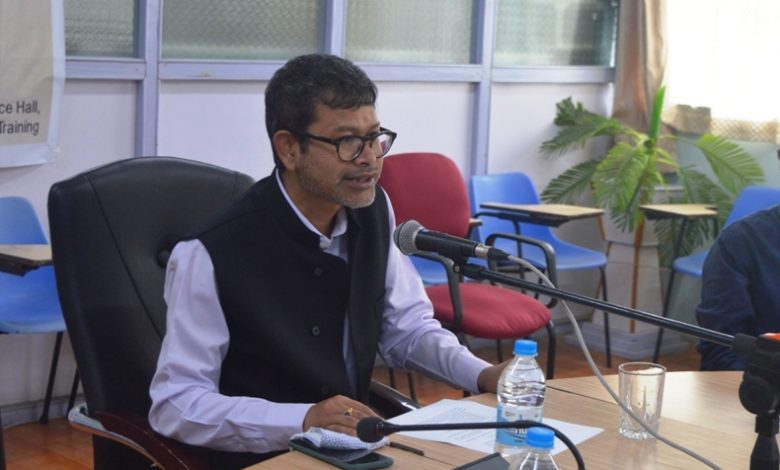 Shillong, Mar 23: Education Minister Lahkmen Rymbui on Wednesday said admission to undergraduate courses based on the Common University Entrance Test (CUET) "will be a big disadvantage" for students in the state.
"This is a good decision but from the information I gathered, most of the test will be based on the NCERT textbooks and this will bring a huge disadvantage to the state board not only in Meghalaya but in other states," he pointed out.
He added that it would also be a big disadvantage for students from rural areas.
In support of his argument, the minister cited the example of JEE as a common entrance for engineering institutes. "We have seen that many students had to take tuition to crack the JEE… this will lead to mushrooming of coaching centres where it will be quite a disadvantage to poor students from remote rural areas of the state," he said.
At the same time, the minister said the state government would look into the problem to help students from Meghalaya.