Headlines
Sawkmie asks govt to call EMRI workers for talks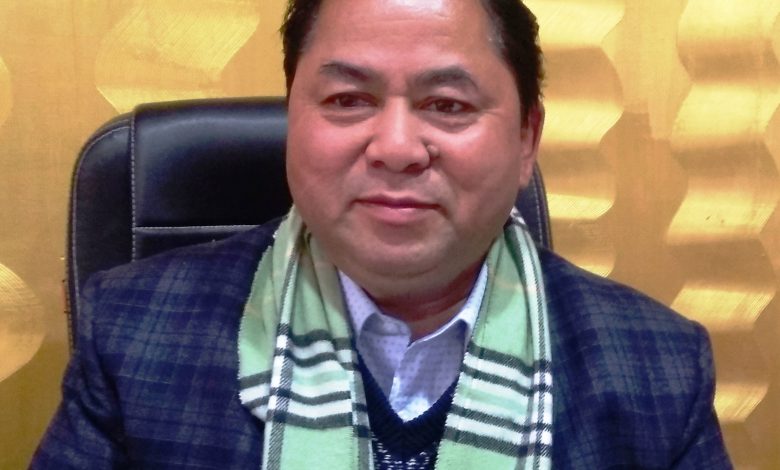 Shillong, Jan 4: With the strike of EMRI employees entering second day, Opposition Congress legislator from Mawlai PT Sawkmie has asked the Meghalaya Democratic Alliance (MDA) government to invite the Meghalaya EMRI Workers Union (MEMRIWU) for talks.  
"I urge the government to call them for talks and fulfill the demands of the staff of EMRI," Sawkmie said in a statement.
He said it is very unfortunate that the EMRI workers had to call for a cease work. "It reflects that the government is not serious and is not listening to the demands of the association," the MLA said. 
The EMRI workers wanted immediate cancellation of the contract with the GVK EMRI and job security to them.
The workers had called for one-week strike from Monday midnight in protest against the state government's failure to comply with their demands, including salary hike.
President of the Meghalaya EMRI Workers Union (MEMRIWU) Microlina Syiemlieh had said the decision was taken after the government failed to invite the workers for discussion even after the deadline.
"Till date, there has been no response from the state government. Hence, we have decided to call for strike by stopping all forms of services for a week," she said.