State
Sawkmie wants UDP ministers to speak out against power deal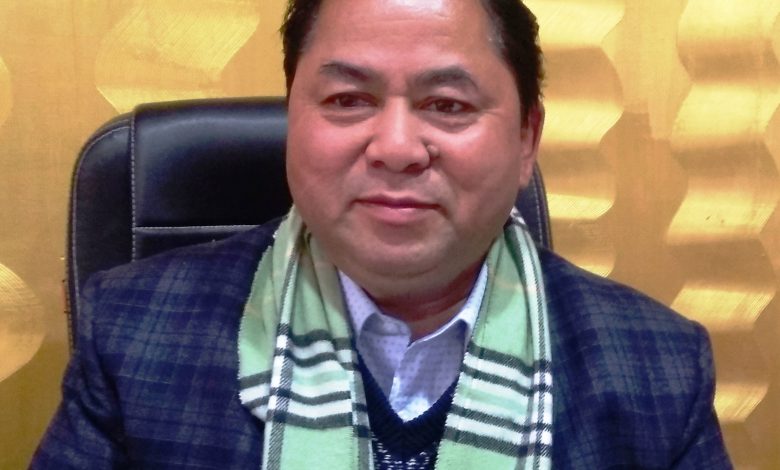 Shillong, May 16: The Opposition chief whip and Congress  legislator from Mawlai, PT Sawkmie has asked the three UDP ministers, Lahkmen Rymbui, Kyrmen Shylla and Brolding Nongsiej to speak out in the cabinet against the deal with  M/S Broadcasting Engineering Consultants Corporation Limited (BECIL) to operate 33/11 KV 56 sub-stations.
In a statement issued on Sunday, Sawkmie hoped that the MDA government will scrap the deal since the coalition partners, UDP, PDF and HSPDP have come out openly against the move.
According to Sawkmie, the deal is opposed by Congress, pressure groups and the regional parties as it is against the interest of the state.
"We are concerned because local contractors will lose work. The local youths will be deprived of job opportunities while the BECIL will enjoy the benefits", he said.