State
Social activist, three others held for nexus with NSCN-IM under ceasefire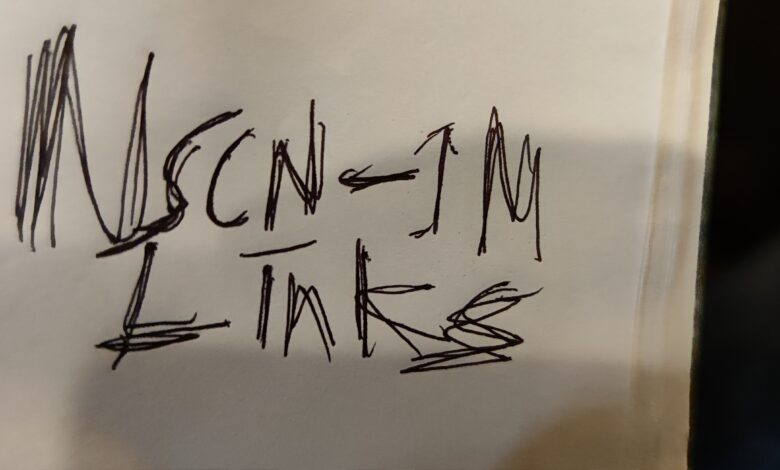 Shillong, Sept 18: Police arrested social activist Joannes JTL Lamare and three others for their alleged links with NSCN-IM, currently under ceasefire.
Lamare was vocal against many policies and programmes of the state government.
Police claimed that the intention of Lamare was to form a militant outfit with the help of NSCN-IM.
However, the theory of police was contradicted by sources, who wanted to know how NSCN-IM under ceasefire can help in forming a militant outfit in Meghalaya.
No weapons found 
According to the police, at around 12:30 pm on Friday, as per inputs received, the officer in-charge of Mawlai and his team conducted naka checking at Umiam vew point, Mawiongrim and detained a vehicle (ML05 J6983) along with Lamare and three others   in connection with illegal dealings of weapons but after through search, nothing could be recovered.
Later, during enquiry, it was learnt that they went to Dimapur to seek guidance from NSCN-IM, police said, adding that they also met the top brass of NSCN at Hebron camp.
Besides Lamare, others who were arrested include Vicky Mawnai, Saitsohpen, Aloysius Syiemlieh,  Wahkalier  both from Sohra ,East Khasi Hills and Everpearl Mawsor, Riangmaw, Shallang,West Khasi Hills.