Sunday Monitor
Social change through his lens
Clinton Massar, a social change photographer from the city, tells SUNDAY MONITOR how he sees life through the eyes of the unprivileged & empowers them with camera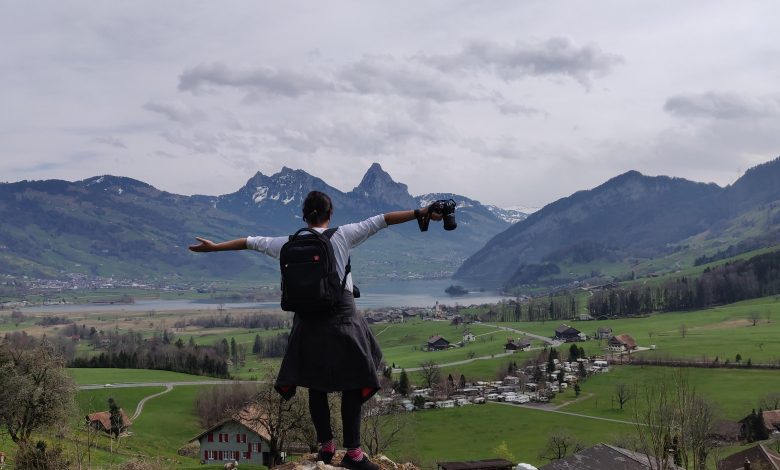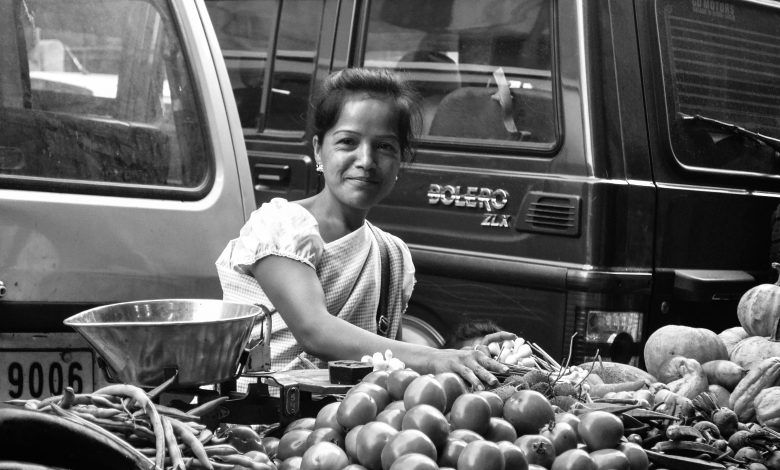 For Clinton Massar, camera is the weapon for destroying the barrier that separates the disenfranchised populace from the rest of the society. His camera, be it a Canon/Nikon DSLR or one in a humble smartphone, is the medium to connect with those whose stories of injustice and struggle often remain unsaid.
The 28-year-old social change photographer, who has a master's degree in Social Work from Bosco Institute in Jorhat, started documenting the various facets of life in 2012. Massar says the idea of pursuing social change photography took shape when he was working with survivors of human trafficking in Mumbai.
"I was trying to find ways to connect social work, which is my profession, with photography, my passion. In 2015, when I was working in Mumbai with survivors of trafficking, I was overwhelmed with a lot of emotions. But while taking their pictures, I met with resistance. They asked me not to take their photos," said Massar.
It was this resistance that prompted Massar to think out of the box. "I could not take photographs but they could. 'Why not see the world through their lens', I thought and decided to give the camera to them," he added.
A short training in the basics of photography was all that was needed to start the process of change. About 15 participants were empowered with cameras and "we were looking forward to a broad spectrum of subjects".
"It was a therapy of sorts, not only for the amateur photographers but also for the viewers who were looking at life from different aspects. I would sit with them and analyse their pictures. It was a refreshing experience for me as well as for the participants," said the social worker.
Picturing change
In photography there is a reality so subtle that it becomes more real than reality. — Alfred Stieglitz
It is this reality that Massar seeks through his photography and encourages others to narrate. After returning home in 2019, Massar continued with social change photography, telling stories of loss, despair, penury and struggle. He worked with roadside vendors, street children, orphans and minor victims of abuse. He has collaborated with several local institutes and organisations — like AW Thomas Girls' Home, North East Network, One Stop Centre Shillong and Faith Foundation Shillong— to bridge the disconnect among various social strata. He has also initiated to open AIESEC Shillong branch, an international organisation that promotes international exchange programmes.
Massar was also chosen for a collaborative work with a UN project on social change photography in Germany and to work with the Institute for Arts and Culture for about a year. The pandemic started immediately after he completed his tour of Europe, working with children, artists and the refugee community and exploring more about social change photography, "which is a new genre in India".
"Last year was tremendously challenging and the changes which were taking place around us owing to the Covid-19 pandemic were overwhelming. It was especially affecting me both mentally and physically because I had to remain locked inside the house 24×7. I was working with the Health Department during the lockdown and the field work stopped completely. It was an aberration in my otherwise active life. And many people must have felt the same way. I had to find a way out of the morass. Hence, a lot of reading, yoga and online courses followed. I also decided to document the pandemic in my own way," Massar recollected his experiences last year.
Armed with his camera, Massar went around the city to not only capture moments of endearment but also collect stories of hardships and perseverance. A collection of his works was published in Zubaan, a renowned webzine. He also held an exhibition this year on International Women's Day at Ganesh Das Hospital in the city where his photographs, a tribute to healthcare workers, were displayed.
Currently, Massar works with the Social Welfare Department, Government of Meghalaya, and is posted in Ranikor. "I am also thinking about and determined on how to connect photography with my work to bring about a change in the villages around Ranikor," he said as he shared stories of the people in the border areas.
While the myriad hues of life inspire the photographer in Massar, the stark reality makes the social worker compassionate towards the down-trodden and the rejected. He strongly believes that photography can make a difference both at individual and social levels. "Pictures can really say a lot, through emotions and ideas. Social work is my profession and photography my passion and I want to bring them together to tell the untold stories," he asserted.
(To watch interview on YouTube, click on https://www.youtube.com/watch?v=InNJYzbdKpg)