Headlines
State has 36 LP schools without teachers
South & East Garo Hills have highest number with 16 & 10 schools, respectively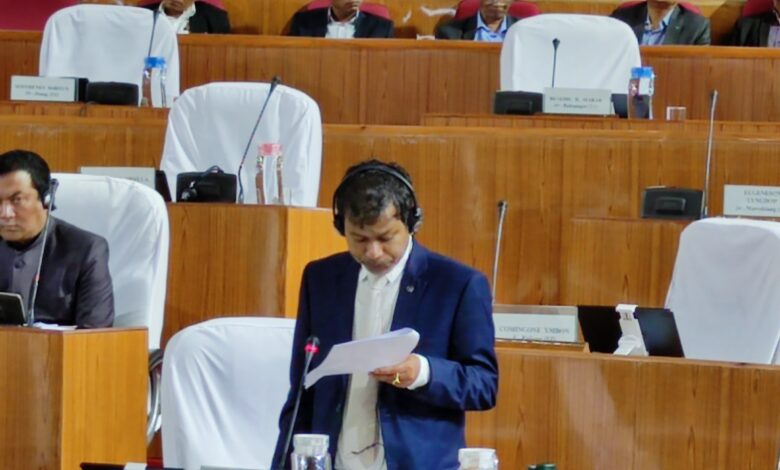 Shillong, Sept 15: South Garo Hills has the maximum number of lower primary schools with no teachers, according to the data provided by Education Minister Lahkmen Rymbui on Thursday.
Replying to a question raised by Opposition MLA Zenith Sangma, Rymbui said there are 36 such schools in the state. South Garo Hills has 16 LP schools without teachers.
The schools are Rongma Rekmangre, Chititap, Pasgaon, Mon Rongsnagre, Halwa Attong, Bamongre, Kenegee, Wagebokgre, Dambuk Aga, Rongru Asim, Ganchikalak, Dambuk, Emandurabanda, Arukagre, Upper Dosogre and Darenggre, all in Baghmara.
The South Garo Hills is followed by East Garo Hills with 10 schools.
Khasi Hills has five schools and Jaintia Hills has four.
The minister said there are various reasons, like superannuation and transfer, for the posts falling vacant and the process of recruitment has started.
Sangma demanded that the process should be expedited. "I have been raising this issue for some time. There are a number of vacant posts.'
Rymbui said the state government is following the High Court order for roster system in teacher recruitment and is going by the roster. When Sangma asked whether the government appealed to the court for exception considering the future of the students, the minister reiterated that the order was being followed to avoid legal tangles.