Sports
State Olympic body has Vision 2028-32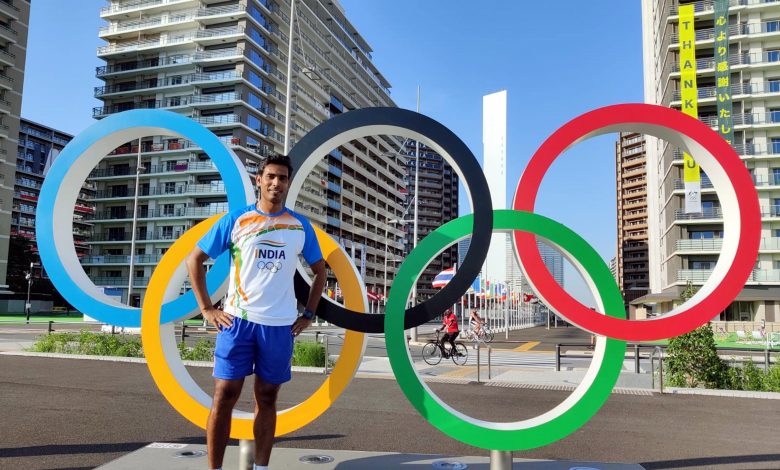 Shillong, July 19: The Meghalaya State Olympic Association (MSOA) is working in accordance with the state government to produce Olympians by 2028/2032, said John F Kharshiing, working p resident, Meghalaya State Olympic Association (MSOA).
"It takes 10 years or (10,000 hours) of hard work, practice, training, full support systems and (we) must have the latest qualified fitness specialist, rehabilitation and injury specialists, qualified coaches (who must be supported to update themselves by attending courses of their respective sports), dieticians, psychologists, physiotherapists, nutritionists, cardiologists, orthopaedics, masseurs and monitoring centre for the athletes for years to produce Olympians," said Kharshiing.
Emphasising that Meghalaya has the talent pool for the Olympics, he said MSOA, with the state government's support, has been nurturing young athletes
"Meghalaya State Olympic Association has a long-term vision to produce National Champs and finally Olympians by 2028/2032… We wish Team India all the best and hope that with the largest number of Indian athletes 120 for the first time we hope they bag double-digit medals," he added.
India is sending its biggest ever contingent to represent the country at Tokyo Olympics. A total of 127 athletes have qualified for the global sports event, surpassing the 117-strong contingent that went to Rio Olympics in 2016.