Headlines
State to encourage SHGs to supply nutrients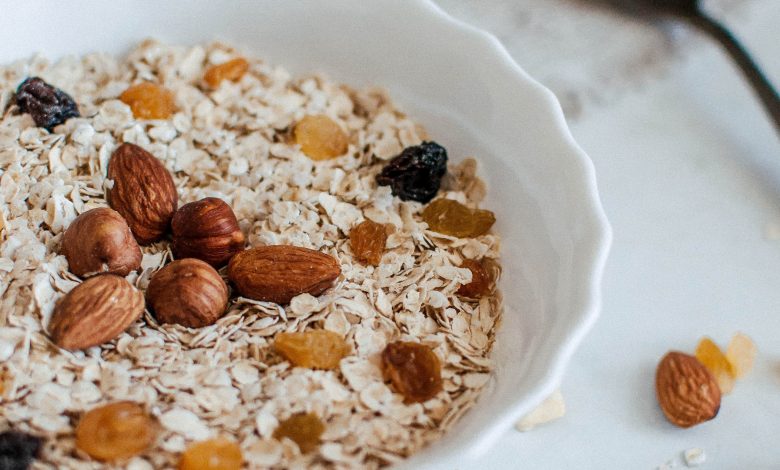 Shillong, June 17: The state government will encourage Self Help Groups (SHGs) for procurement and supply of Take Home Ration.
Speaking to reporters on Thursday, Social Welfare Minister Kyrmen Shylla informed that the state government is contemplating to encourage SHGs as manufacturers in the procurement and supply of Take Home Ration subject to their fulfillment of the eligibility criteria as laid down by the Centre on January 13, this year.
"It is the state government's endeavour to promote formation of Self Help Groups at the village level for better economic growth and employment generation. Under Poshan Abhiyan , Self Help Groups are involved in promoting kitchen gardens/backyard poultry in the Anganwadi Centres as well as in the community level to bring about food security, nutritional diversity, behavioural change in food habits to combat all forms of under-nutrition," he said.
The minister asked the media and the NGOs who have raised the issues to refrain from making any statements which are far from true. "This would only demoralise all those who are working sincerely to improve the conditions of our people," he said.