State
Tackling Covid: Mukul slams govt for 'chalta hai attitude'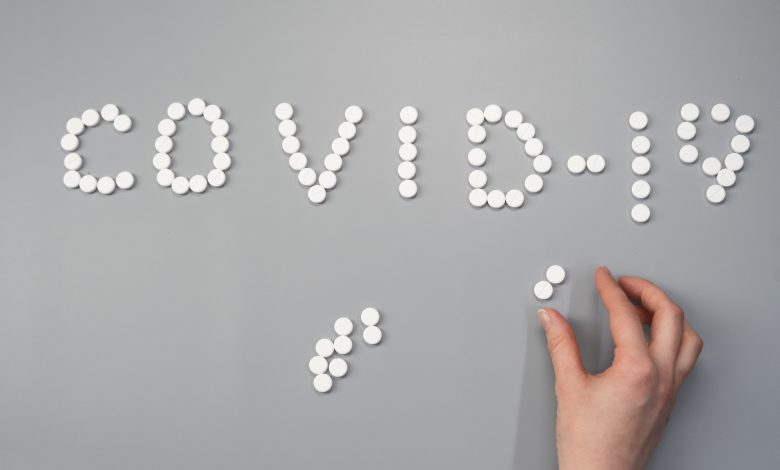 Shillong/Jowai, June 1: The Leader of the Opposition, Mukul Sangma, on Tuesday denounced the MDA government for its lackadaisical approach to tackling the pandemic.
"The chalta hai attitude cannot be the approach to deal with this kind of challenges… we need very serious, focused team of people who should be at the helm of affairs of governance, and therefore, whoever is at the helm of affairs of governance must be really committed, serious, focused and try to learn more and through that, one is capable of knowing multiple measures in a comprehensive manner to deal with these challenges," Sangma said.
Speaking to media persons after conducting an inspection of the corona care facilities in Jowai, Sangma alleged that the government's response to the party's observations has been very sluggish.
The Congress MLA said the government should ensure vaccination of every citizen to effectively fight against the virus.
"So long as the virus is going to find a new host, you will always have the enemy in your backyard, an enemy which cannot be seen. That is why, please understand the complexity of the problem associated with this fight against the virus," he added.
Asking the government to gear up its preparation for the third wave, Sangma, who is a physician, said the virus may further mutate and create surprises.
"Therefore, it will be in the fitness of things that all the line departments which need to come together to fight this war against the virus must be provided all necessary support. We must have enough exhaustive auditing done in respect of our capabilities to fight against the virus…," he asserted.
He also stressed the need for improving healthcare infrastructure and increasing manpower.
On the status of the medical colleges in the state, Sangma said, "… we need to ramp up our medical seats for the MBBS courses, PG courses, nursing courses."
According to him, the government has to start prioritising as health and education sectors will determine the status of Meghalaya.