State
Congress demands independent probe in coal-rich districts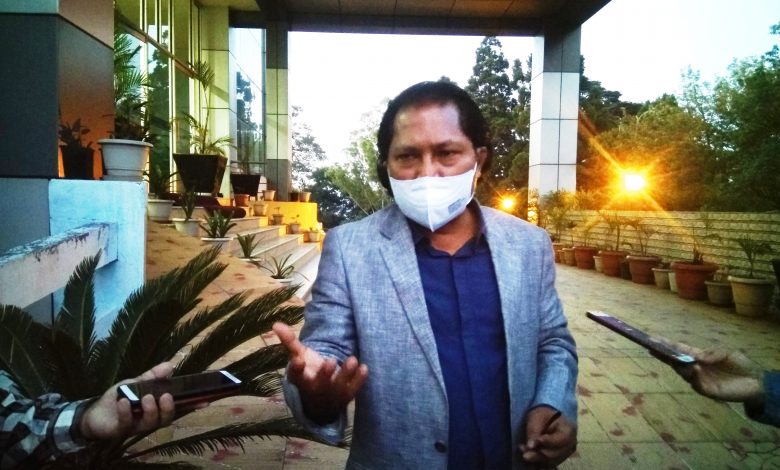 Shillong, June 1: The state Congress has demanded an independent inquiry into the ongoing coal racket.
Leader of the Opposition Mukul Sangma, who visited corona care centres in West Jaintia Hills on Tuesday, said there has to be independent inquiry in the coal-rich districts of Jaintia Hills, Khasi Hills and Garo Hills.
"We will see that it happens, we will see that there is independent inquiry into illegal coal mining and that the perpetrators do not go scot-free," he added.
Expressing concern over the mine mishap, the second in East Jaintia Hills this year, Sangma said the opposition had asked the government several times to stop all illegal mining.
"Unfortunately, they have always been in denial… whether it is inside the House or outside, we have raised this issue. Yesterday's report clearly indicates that illegal coal mining is still going on," he added.
Illegal mining is leading to other activities like illegal transportation, sale and transaction and "this doesn't augur well for the government, for the people of the state, so we must put an end to this", Sangma said.