State
'Tribal Research Institute comes up at GHADC museum site'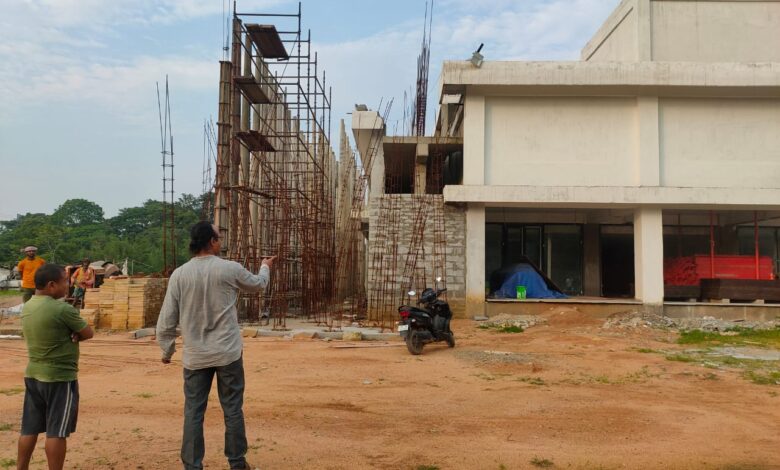 Shillong, May 30: Tura MDC Bernard N Marak said the missing museum of the Garo Hills Autonomous District Council (GHADC) was found in a remote village under North Tura constituency, which is presently being represented by NPP MLA  Thomas Sangma.
"We found the missing museum of GHADC after the RTI  reply was given to us. When we reached the museum site, the museum which was supposed to be 80% complete disappeared but only the Tribal Research Institute (TRI) stood there in its place," Marak said in a statement.
The BJP leader said the villagers showed them that the museum was there but now it's not there anymore as the Tribal Research Institute was built over it adding the government substituted Tribal Research Institute over GHADC museum.
The BJP leader asked how can one building be shown completed in both centrally funded project.
Referring to RTI findings, he said the GHADC museum was shifted from Tura Sunny Hills to Chidekgre in North Tura constituency.
"When we reached the site, we found the museum was overlapped by the Tribal Research Institute (TRI) project. Same building stands there as the GHADC museum as well as the Tribal Research Institue" he said
He also wanted to know how the GHADC will submit utilization certificate when the GHADC museum disappeared from the site and another project which was also sanctioned  by the Centre stands there instead.