North East
Tripura imposes restrictions on use of school resources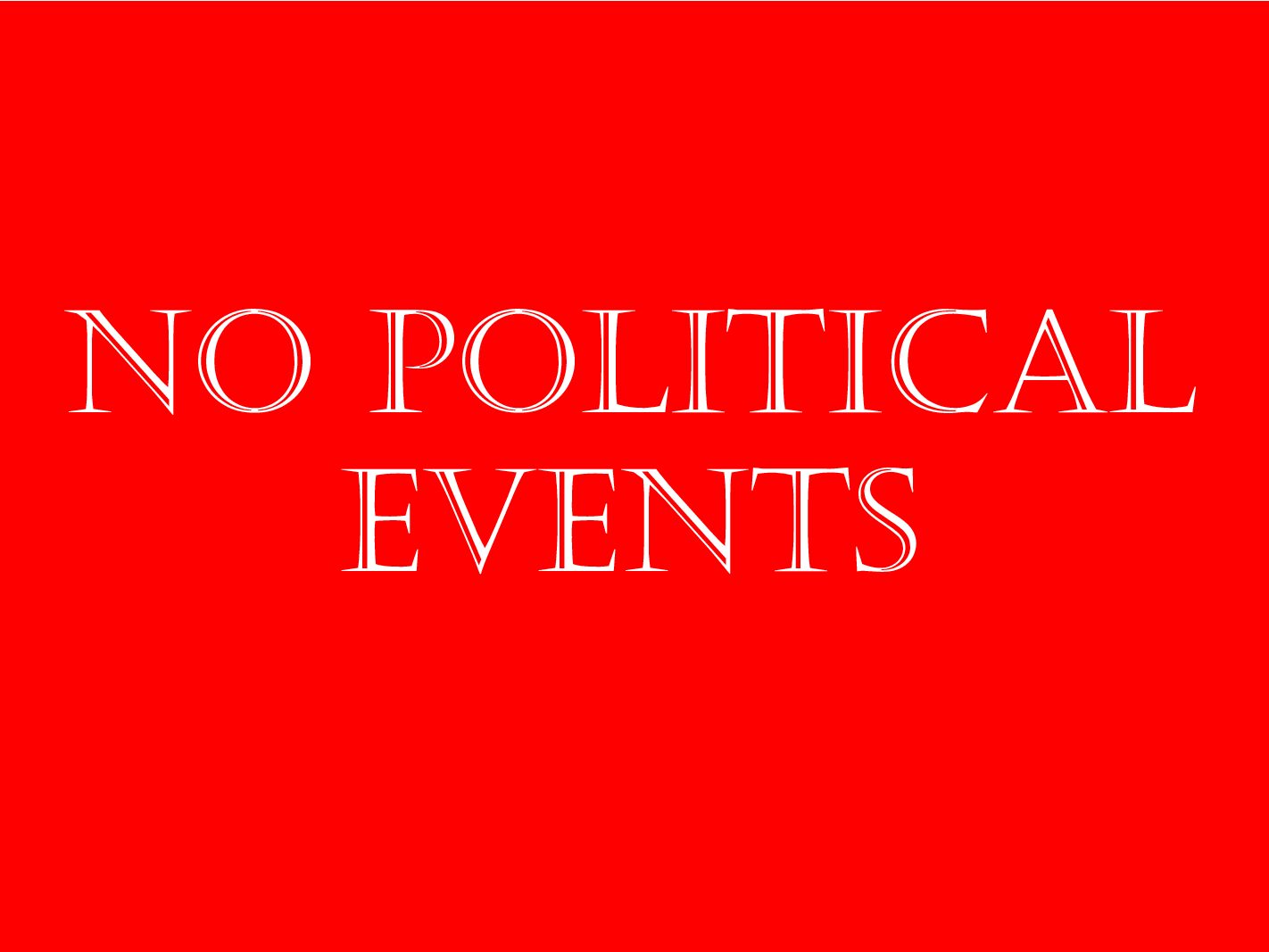 Agartala, Feb 20 (UNI): With the assembly election slated to be held next year, the Tripura government on Saturday imposed restrictions on using school resources, including playgrounds, by political parties to conduct events.
The use of auditoriums, grounds and resources of the government-run academic institutions by political parties and politically-active organisations are common in Tripura.
In a notification, Director of School (Education) Chandni Chandran stated, "A No Objection Certificate (NOC) should be obtained either from the director of Secondary or Elementary Education directorate or from the district education officer concerned for conducting any programme, that too only after school hours or during holidays."
It has also been laid down that some headmasters have violated the rules by giving consent to use school playground for organising political events during school hours and without obtaining NOC and the actions could not be accepted as schools have opened after a long break due to the Covid19 pandemic.
"The undersigned is to inform all headmasters/teachers in charge that strict action will be taken against them for the violations already committed and to warn others against any such violations in future," the order said, adding even if any organisation plans to hold permissible or non-permissible activities without NOC in schools, the headmasters concerned or teachers in charge would be held responsible for informing the district education officers or inspector of schools.
Chandran observed that non-academic gathering in the school campus has been affecting the students and in the neo-normal situation after Covid-19, the department has undertaken several steps for effective learning in the schools and colleges.
Besides local officials of the education department, she requested all district magistrates, sub-divisional magistrates and sub-divisional police officers to take necessary action for strict compliance with the order.