State
TUR opposes prefab Covid centres, asks govt to revamp healthcare infra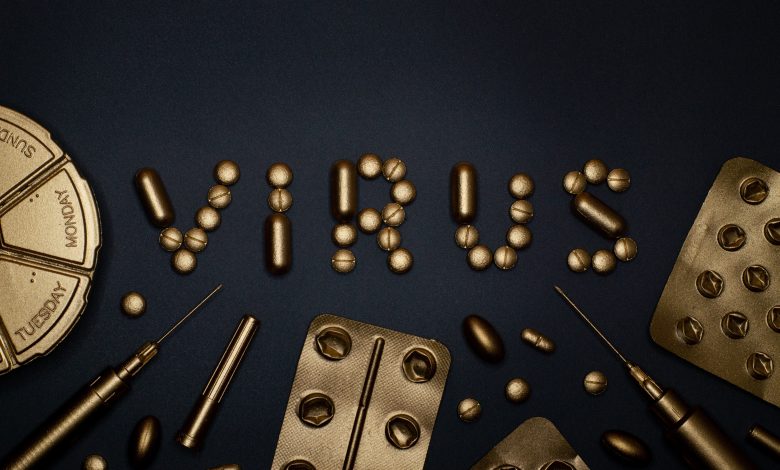 Shillong, May 27: The Thma U Rangli Juki (TUR) has opposed the government's decision to set up two prefabricated corona centres in Shillong and Tura at the cost of Rs 2.5 crore each.
In a statement issued on Thursday, TUR blamed the government for once again going on a "spending spree".
"We urge the government to utilise this money in creating and upgrading ICU facilities in district towns where even ventilators and fully equipped ambulances are not available at district civil hospitals. It is shocking that persons who need intensive care have to rush to Shillong and Tura and that even ambulances for transporting them are not available," the statement read.
"Market price of ventilators is Rs 14 lakh each and Rs 2 crore can fetch at least another 14 ventilators, which are desperately required given that the ventilators provided by the PM Cares fund were all unfit for use. In fact, the state government should have made this known to the public and raised a stern objection with the Modi-led BJP central govt. Further, last July, 25 ambulances were procured. We need to know where these are," it added.
TUR also wanted to know about the Rs 75 crore that was sanctioned for upgrading primary healthcare centres.
"Scientists warn that we are likely to face several waves of this pandemic, and it will also become endemic. We, therefore, need long term planning and not indulge in piecemeal planning and useless expenditure. It is imperative that the state's crumbling healthcare infrastructure is revamped and hence resources judiciously used towards this and also towards skill building and ensuring trained human resource availability. Govt has also asked local bodies to help with community covid care centres and resources should be made available towards this effort," TUR said.
It wanted to know what "formula" the government will follow for calculating MHIS support for Covid-19 treatment.
Earlier in the day, Deputy Chief Minister said the DoNER Ministry has sanctioned Rs 6.7 crore under prefab system for Corona health facilities in Shillong and Tura with 100 beds at each centre.