Headlines
Two infants die of Covid after parents take them home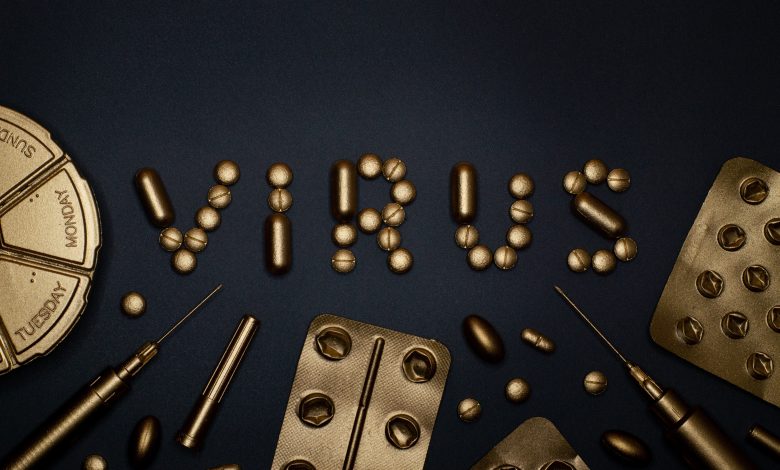 Shillong, June 12: Two infants died of Covid as parents desired to treat them at home in two separate incidents.
According to the death report released by Director of Health Services on Saturday, the infant from Beparipara, Mahendraganj, South West Garo Hills, tested positive for Covid-19 on May 24 at Tura Holy Cross Hospital. Subsequently, the patient was referred to Ampati Civil Hospital but the relatives took him home and he expired on May 25.
When asked, the Director of Health Services, Dr Aman War said it was due to late reporting.
"It is a hospital case and was not to be taken home. They went home themselves from Tura", Dr War said.
Another case is that of one-month-old female child from Mawlyngbna, East Khasi Hills.
According to the health official, she tested positive for Covid but the parents did not want to admit her on June 8 at Dr HG Roberts Hospital and the next day, the baby expired at home.
Dr War said when the test was conducted on the child, the parents refused to believe that she is Covid positive.
" Baby was under treatment for 4 to 5 hours and was improving but parents refused to believe that their child is positive and they did not want the baby to be admitted. They took the baby home with the knowledge of BDO and Shnong", Dr War added.
However, the response of both the parents could not be taken.