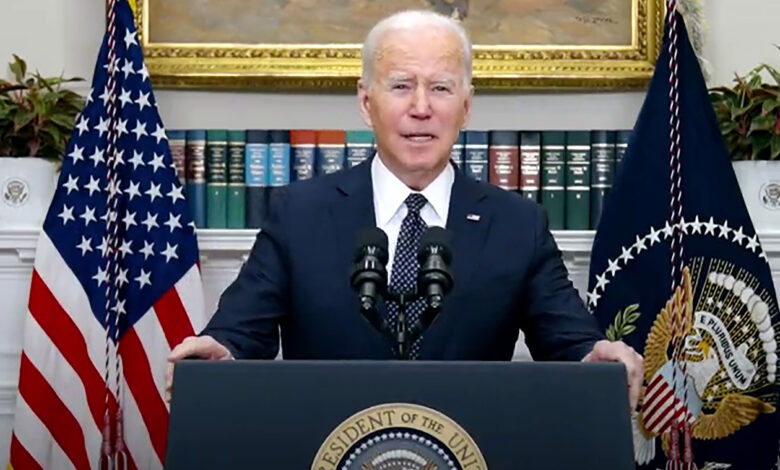 Kiev, Feb 19 (UNI): Ukraine's breakaway eastern territories which are backed by Russia on Saturday ordered military mobilisations amid a deadly escalation in fighting.
According to reports all men of fighting age in the self-declared people's republics of Donetsk and Luhansk are being put on stand-by, BBC reported.
The US and its allied have accused Russia of staging a fake crisis along the Ukrainian border and using that as a pretext to invade that country. Moscow has categorically denied all these charges.
International monitors who have been following the dramatic developments in the region have reported a "dramatic increase" in attacks along the line dividing rebel and government forces, in which a Ukrainian soldier was killed by shelling on Saturday morning, the first casualty reported in weeks.
Meanwhile in Munich, US Vice-President Kamala Harris told a security conference that if Russia invades Ukraine, then the US and its allies would impose a "significant and unprecedented economic cost", targeting its financial institutions and key industries, as well as those who aided and abetted such an invasion.
She was backed by British Prime Minister Boris Johnson who said in the event of an invasion of Ukraine by Russia, his country would "open up the Matryoshka dolls" of strategic Russian-owned companies and make it impossible for them to raise finance in London. Johnson also held talks with Ukrainian President Volodymyr Zelensky.
The US estimates there are 169,000-190,000 Russian personnel have amassed along Ukraine's borders, which includes separatist fighters in Donetsk and Luhansk.