International
Ukraine, Russia to hold peace talks without preconditions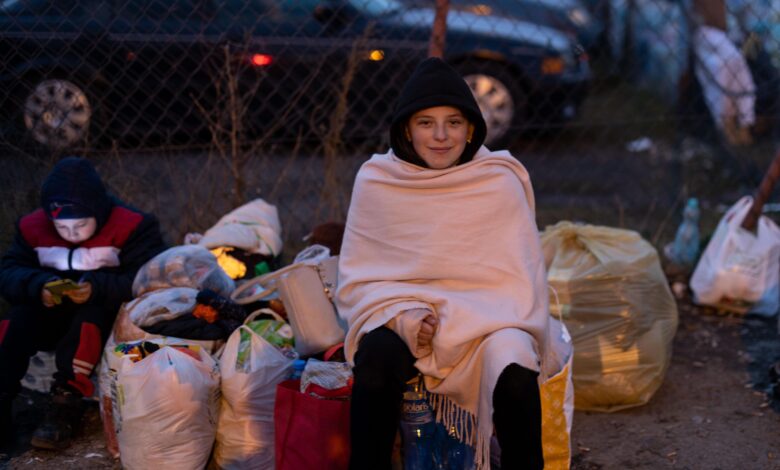 Moscow, Feb 27 (Agencies): Ukrainian President Volodymyr Zelenskyy confirmed on Sunday that there will be peace talks with Russia.
According to a report by Al Jazeera, the Ukranian president said in a statement, "We agreed that the Ukrainian delegation would meet with the Russian delegation without preconditions on the Ukrainian-Belarusian border, near the Pripyat River."
An earlier report by UNI said Ukrainian armed forces began the mass use of phosphorus-filled ammunition prohibited by international law in an attempt to stop the Russian advance on Kyiv near Hostomel airfield, according to Russian Defense Ministry spokesman Maj. Gen. Igor Konashenkov.
"The units of the Ukrainian armed forces in a desperate attempt to hold back the advance of the Russian troops began the mass use of ammunition filled with phosphorus in the suburbs of Kiev near the Hostomel airfield. They use 122 mm shells for D-30 howitzers and rockets for Soviet-made BM-21 Grad systems," Konashenkov told a briefing.
He stressed that the use of these munitions is prohibited by the third protocol of the 1980 United Nations Convention on Certain Conventional Weapons.