Business
Umbrellas, headphones & loudspeakers to become expensive
UNION BUDGET 2022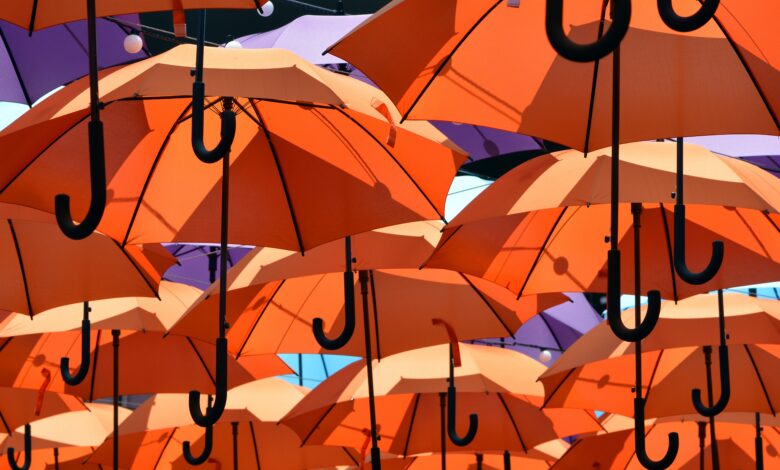 Mumbai, Feb 1 (UNI): Loudspeakers, headphones, earphones, imitation jewellery, solar cells and modules, among others, will become expensive as Finance Minister Nirmala Sitharaman has proposed an increase in customs duty in the Union Budget 2022-23.
However, cut and polished diamonds and gemstones will be cheaper as the minister has proposed a 5% reduction.
Besides, frozen mussels, frozen squids, asafoetida, cocoa beans, methyl alcohol and acetic acid will also become cheaper due to the reduction in customs duty.
The government has also imposed an increase in customs duty on parts of electronic toys, making them expensive. Imitation jewellery, smart meters, solar cells and solar modules are also set to become expensive.
Also, imported umbrellas will become expensive as the government has proposed an increase in duty to 20%. Men and women's apparels are set to become less expensive as Sitharaman has also proposed a reduction in customs duty on woven fabric.