Headlines
We were assaulted & asked to cover our faces by police before they shot our father, says son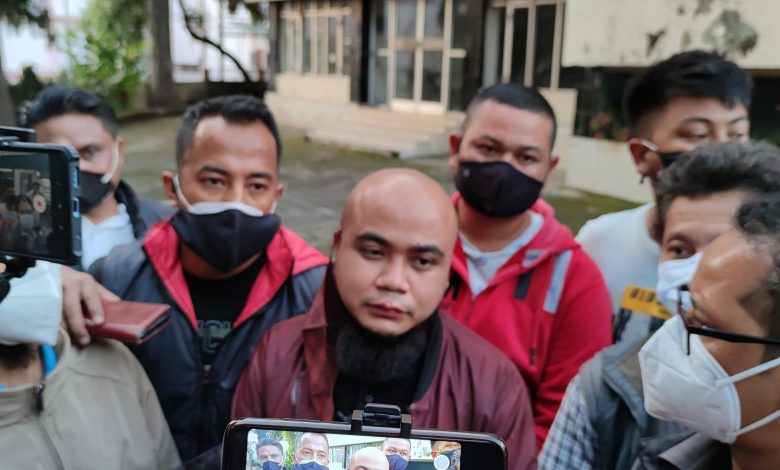 Shillong, Aug 13: Grainyferrous Greenfield Diengdoh(28), the son of slain ex-HNLC leader Cherishstarfield Thangkhiew, told media persons on Friday that he and his brother, Olifer Diengdoh (27) who were with their father, were assaulted  by the police personnel and they were forced to cover their faces.
"Several armed police men barged into our room early morning hours and rounded up our  father. We heard them speaking something but not in local language. We were assaulted, pulled out of our bed and they  asked us to sit on the floor covering  our faces , later we heard a gun shot", Diengdoh said, adding that the police also took away thier mobile phones.
The son said he did not see either knife or pistol with his father.
The police had claimed that Thangkhiew attacked the police with a knife. The police had  also said they seized a pistol, mobile phones and other evidences.
Diengdoh said police took them to a place which is half way to Khliehriat but later returned.