Headlines
Will not draw blank in Garo Hills in next polls:Ampareen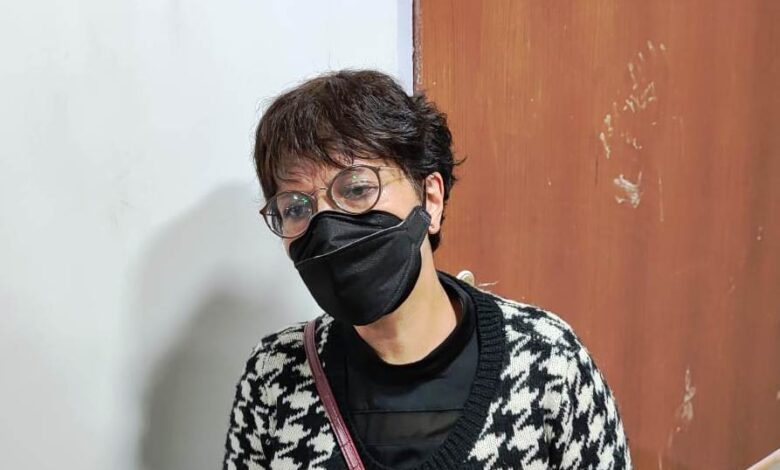 Shillong ,Jan 15: The CLP leader Ampareen Lyngdoh has said the party will not draw a blank in Garo Hills region in 2023 polls. 
Speaking to reporters after a party meeting on Saturday, Lyngdoh said, "We are very confident that Garo Hills will not come blank for the Congress party in 2023," she said.
Lyngdoh said the party will have many new faces across the state.
"We are looking at candidates who are qualified, candidates who are committed and candidates who also have strong Congress blood running in their system', she said.
Lyngdoh said the desertion by partymen whose career was built by the Congres, has been very bitter learning experience for the party.
"We are going to ensure that we will have candidates who are committed to the cause of the Congress party," she said.
The CLP leader claimed that the Congress is getting support from every nook and corner of the state.
"This is giving us a lot of inspiration. We are very delighted to know that the people missed the Congress. So this is something that we are going to be working around," she said.