State
3 deaths, 262 new Covid cases in state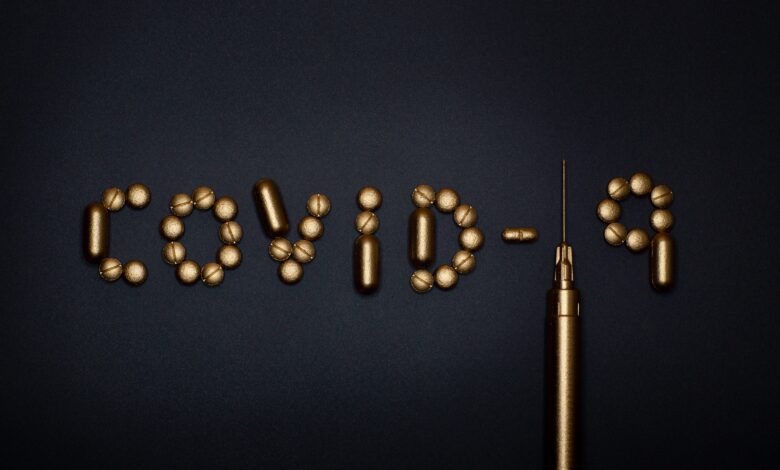 Shillong, May 1: The state recorded 262 new cases of Covid-19 and three deaths, all above 60 years of age, on Saturday.
East Khasi Hills recorded the highest number of cases at 161 followed by Ri Bhoi at 38. With new cases on Saturday, the number of actives Covid-19 cases stands at 1,659.
The state has been witnessing a steady rise in Covid-19 cases for the last few days. This has prompted the administration to put in place stricter restrictions from Saturday which will continue till May 10. The number of cases on Friday was 229.
The number of recoveries on Saturday was 192, taking the total to over 15,000.
Border haat restrictions
The East Khasi Hills district magistrate has suspended border haats in the district till May 10. The order issued on April 28 said weekly markets, which will have only essential goods, will strictly be regulated by respective SDOs and BDOs. BDOs will rope in market committees and Covid Management Committees to ensure awareness. Visitors have to follow all health protocols, like wearing mask and sanitisation of hands.