State
Litterers to clean public areas as punishment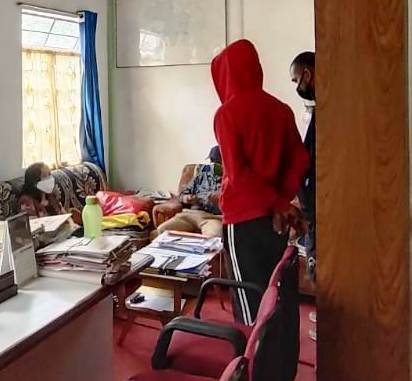 Shillong, Aug 24: The violators who dumped garbage near Raj Bhavan appeared before the officials of Shillong Municipal Board on Tuesday.
The incident on Monday was caught on camera and was circulated on social media.
An official said on Tuesday that action has been taken against them for indiscriminate littering and the punishment is community service which includes cleaning public areas and causing awareness against littering.
James Lyngdoh Nongpyiur, on behalf of the HITO thanked the DC of East Khasi Hills for taking immediate action against them.
Earlier on Monday, HITO had petitioned the DC for action against the violators.