State
AITC forms block committee in North Shillong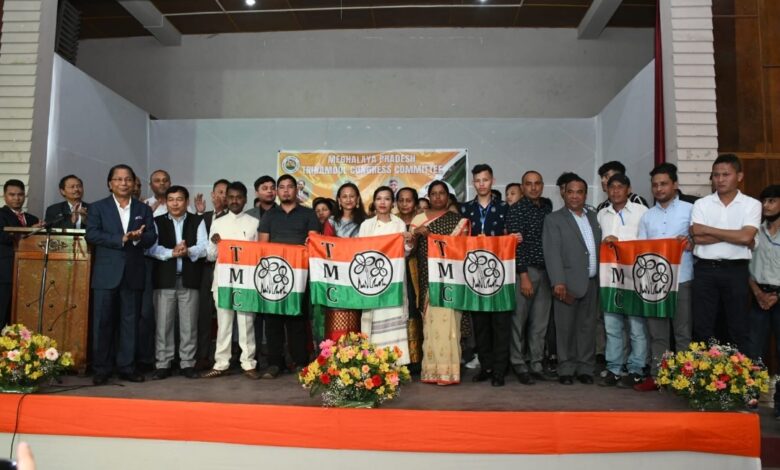 Shillong, May 28: North Shillong Trinamool Congress Block Committee was constituted on Saturday in the presence of Leader of Opposition Mukul Sangma, Trinamool Congress Vice President James Lyngdoh and TMC MLA George B Lyngdoh and several others.
Elgiva Gwyneth Rynjah was elected as the block president.
Sangma said the state is governed by law and order issues and when the people are not deterred by law and continue to engage in criminal activities, the betterment of the state is affected.
George said irrespective of caste and creed, the party's secular aims and governance would bring peace to Meghalaya.