Infotainment
B'desh singer Billal Hossain to perform with Haimanti Shukla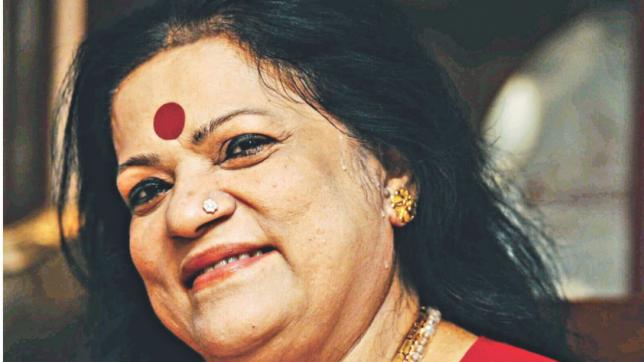 Dhaka, May 27 (UNI): Bangladeshi playback singer Billal Hossain Jewel will perform with renowned Indian Bengali singer Haimanti Shukla for listeners of two Bengals.
Shukla, a popular Bengali singer of West Bengal, said that duet recording of songs is likely to be done in Kolkata soon by taking Covid-19 situation into consideration.
A number of songs sung by Billal Hossain earned huge popularity in Bangladesh. He did not look back after his first album titled 'Sei Je Bolei Gelo' hit the market in 2004. Later he got an offer to work as a music director of Bijoy TV.
In a reaction, Billal Hossain hoped that his duet performance with Shukla will earn popularity among the people of two Bengals.