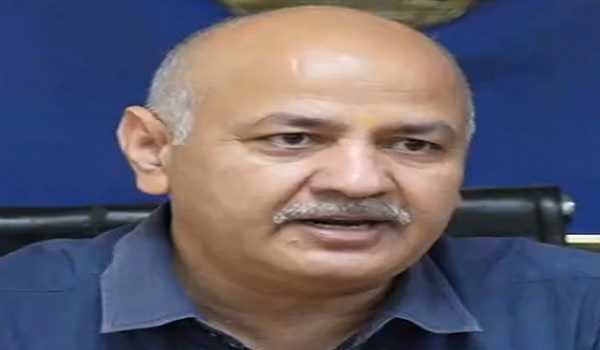 New Delhi, Aug 19 (UNI): The Central Bureau of Investigation (CBI) on Friday raided Delhi Deputy Chief Minister Manish Sisodia's residence here in connection with allegations of excise losses, Sisodia said in tweets.
Sisodia promised full cooperation with the agency so that "truth" can come out soon.
Delhi Chief Minister Arvind Kejriwal tweeted: "The day on which the Delhi education model was praised and Manish Sisodia's picture was printed on the front page of America's largest newspaper, on the same day CBI was sent to Manish's house.
"Welcome to CBI. Will cooperate fully. There have been many tests/raids in the past as well. Nothing came out. Still nothing will come out," Kejriwal added.
Kapil Sibal, lawyer and politician, tweeted, "Sisodia raided by CBI. CBI, ED — the long arms of the government. Now that Kejriwal is on the rise, time for BJP to destabilise."
Sisodia tweeted in Hindi, "I will not be able to break your intrigues. I have built these schools for lakhs of children of Delhi. The smile that came in the lives of millions of children is my strength. Your intention is to break me.."