Headlines
'Cong approached all coalition partners to form govt'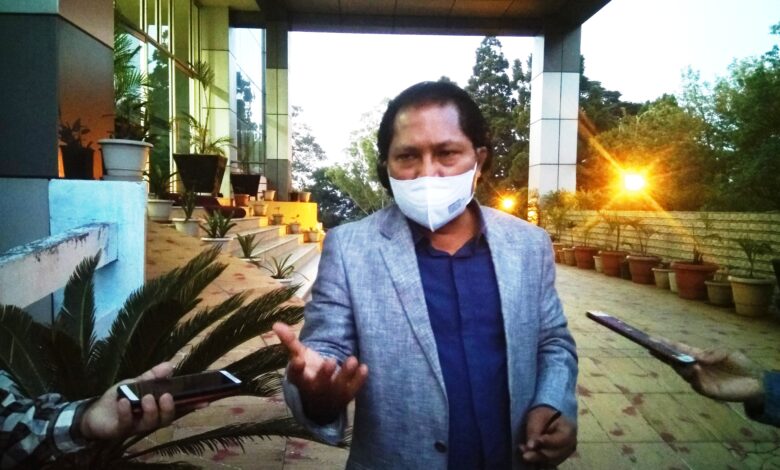 Shillong, Oct 27: Congress had approached all the coalition partners to form an alternative government, Deputy Chief Minister Prestone Tynsong said on Wednesday.
His statement came after the denial of CLP leader Mukul Sangma regarding his meeting with Tynsong.
Speaking to reporters at Mawphlang on Wednesday, Tynsong said though Mukul did not meet him in person, a messenger was sent by him to plead for forming an alternative government.
"Communication can be so many ways and whether it is to UDP, NPP or other coalition partners, attempt was from the Congress to have an alternative arrangement," Tynsong said.
Lapang not to join Congress   
To a query, Tynsong said the NPP leader DD Lapang has no desire to leave the party and join the Congress.
"It is not true, Lapang is very much with us, he told me that he will stick with the NPP as he is old," Tynsong said.
When asked, Tynsong also ruled out leaving the party
"I will never go back to Congress, it is a sinking ship", Tynsong said.