Headlines
Conrad asks Hek to advise him instead of attacking MDA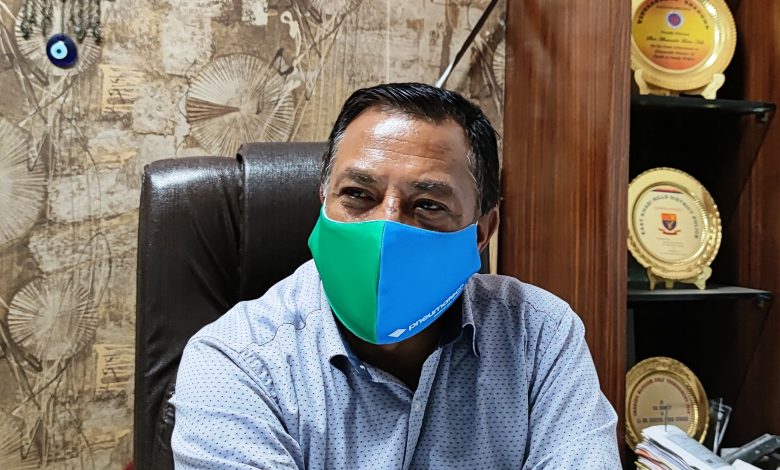 Shillong, Aug 20: Chief Minister Conrad Sangma has asked BJP legislator AL Hek to advise him properly instead of attacking the MDA government.
Hek, who was dropped from the cabinet,and appointed as advisor to the chief minister, said the MDA government acted as Taliban by killing former HNLC leader Cherishstarfield Thangkhiew.
However, the chief minister indicated that the response of Hek in this regard is after he was dropped from ministry as requested by the party.
The issue of dropping is an internal  matter of the BJP, the chief minister said and added that the party should resolve it and it should not be reflected on the government.
"He is an advisor to the chief minister and he should take the post seriously and advise in a proper manner," Conrad said.
The chief minister said after the BJP high command decided based on the agreement that they had and after he received communication in writing from the party, the minister was changed and Sanbor Shullai was given the post that was left as per the agreement within their party.
"So therefore maybe this is just a reaction to that and many comments have been coming out. But I would again urge Mr. AL Hek to act in a much more professional and much more mature manner. This is not the way we deal with things," the chief minister said.
Earlier, stating that the killing of Thangkhiew was "inhuman", Hek had said, "It seems the state police or the government is applying the Taliban tactics, which is not acceptable in our society. If anybody is into criminal activities, the government and the police must arrest the person. To brutally kill as the Taliban does, is very condemnable."